It's about treating the whole patient for this dentist.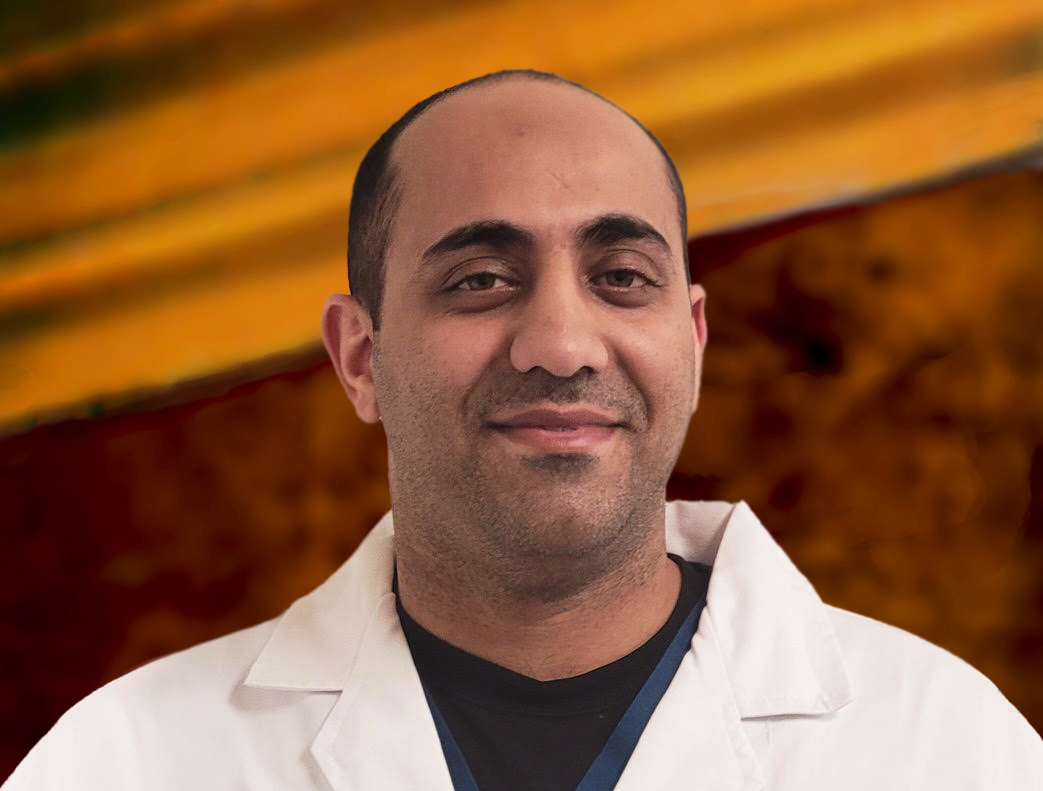 Ahmed Alshareef, DDS
Dentist Alshareef, DDS, AEGD, GPR had many friends in the dental field that impacted his decision to become a dentist. He was impressed with their stories of how important good dental care improved a patient's life.  "I've always wanted to work in a field that would help make people feel better especially if they are experiencing any type of pain," said Dr. Alshareef.
He chose to work at Finger Lakes Community Health because of its mission to serve the community — people from all walks of life and entire families. "One day I may be treating the father and the next day the son. I like that everyone knows each other here and they're very friendly."  He also appreciates the high quality of care that is given to all patients. "We have the latest equipment and very high standards. I'm not limited to the types of procedures I can do. So whatever patients need, I can help them."
At Geneva Community Health, he enjoys the friendly work environment with very appreciative patients. When he is not working, he loves to spend time with his family, exercise, and play chess.