Family Nurse Practitioner, Matthew Privett, brings vast experience to Sodus Comunity Health.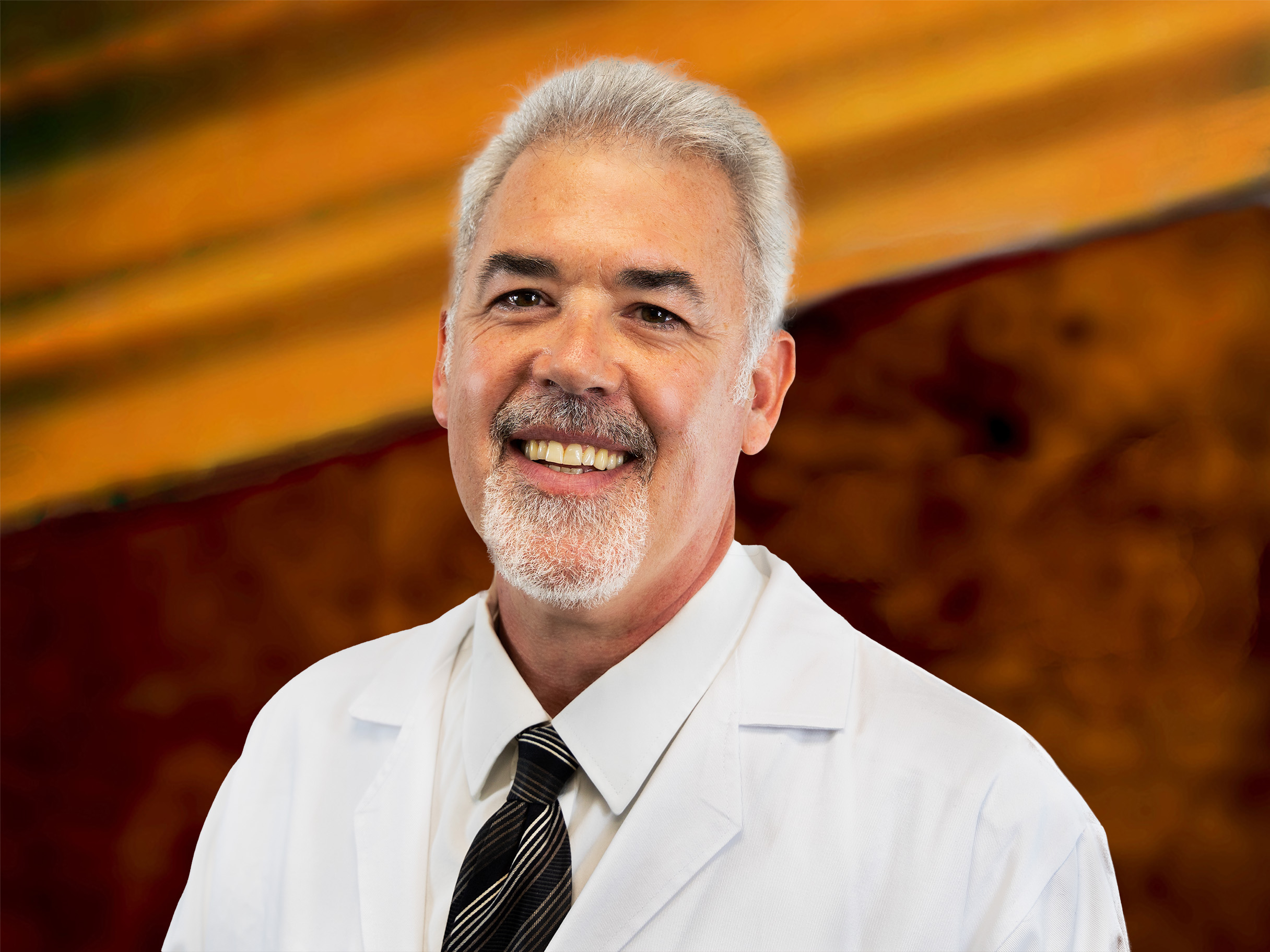 Matthew Privett, FNP-BC, Sodus Community Health
Prior to coming to Sodus Community Health, Matthew worked in a variety of healthcare settings including hospitals such as Highland and Strong Memorial Hospital. He also has experience working with seniors, children, and adults.
Mr. Privett received his M.S., Family Nurse Practitioner from SUNY College at Brockport. He is a licensed Family Nurse Practitioner and Registered Nurse.