From a Register Nurse to a Family Nurse Practitioner, Meghan Walters enjoys caring for everyone.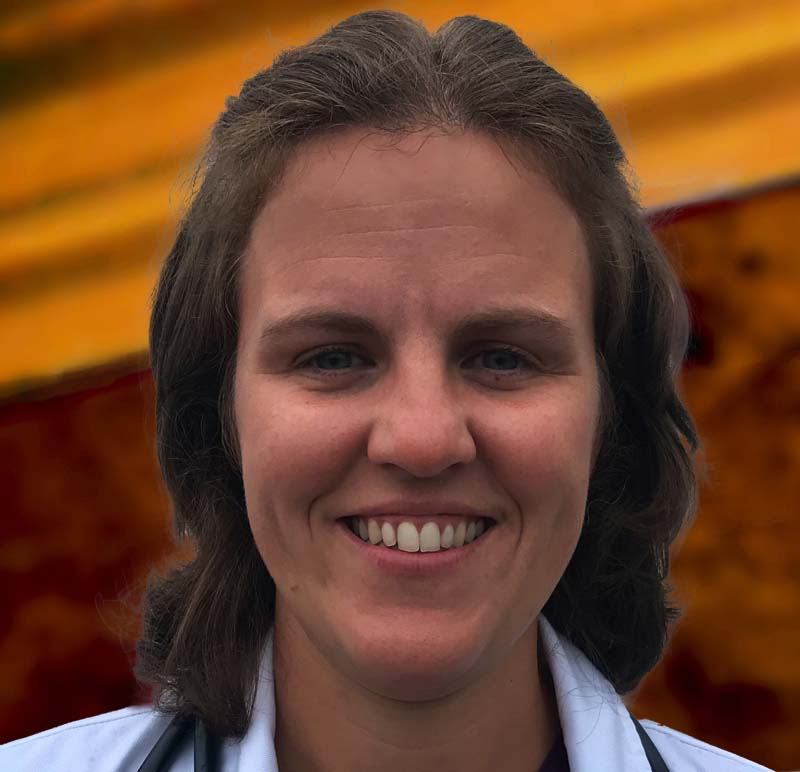 Meghan M. Walters, MSN, RN, FNP-BC
Prior to coming to Penn Yan Community Health (PYCH), Meghan worked at the Bath Veterans Administration Medical Center. She was responsible for coordinating care and maintaining safety for patients with substance dependence, acute illness, chronic disease, and mental health concerns. As a Family Nurse Practitioner at PYCH, she will now be devoted to primary care for people of all ages.
She has received many awards for her outstanding work. She was selected as Nurse of the Year in a Staff Nurse Position in 2016 at the Bath VA Medical Center. She was also awarded the Marilyn Lusk Award for Clinical Excellence upon graduation from the AAS Nursing program at Alfred State College. That award recognized Meghan's outstanding clinical performance, how she correlated theory to practice in nursing, and acted as a patient advocate.
Meghan is also an inducted member of The Sigma Theta Tau International Honor Society of Nursing, the Nurse Practitioner Association of New York State, and the American Nurses Association. Additionally, she is a professionally published author with an article in the Journal of Nursing 2021 from February 2021.
Meghan has two sons and is a very proud sports parent and huge Penn Yan Mustangs fan. She loves to ride horseback, raise chickens, garden, and cook. When she has time, she also likes to backpack hike, fish, canoe, read non-fictional books and local history.