From Alaska to Upstate New York, Dr. Corina Bassity will see you at Sodus Community Health.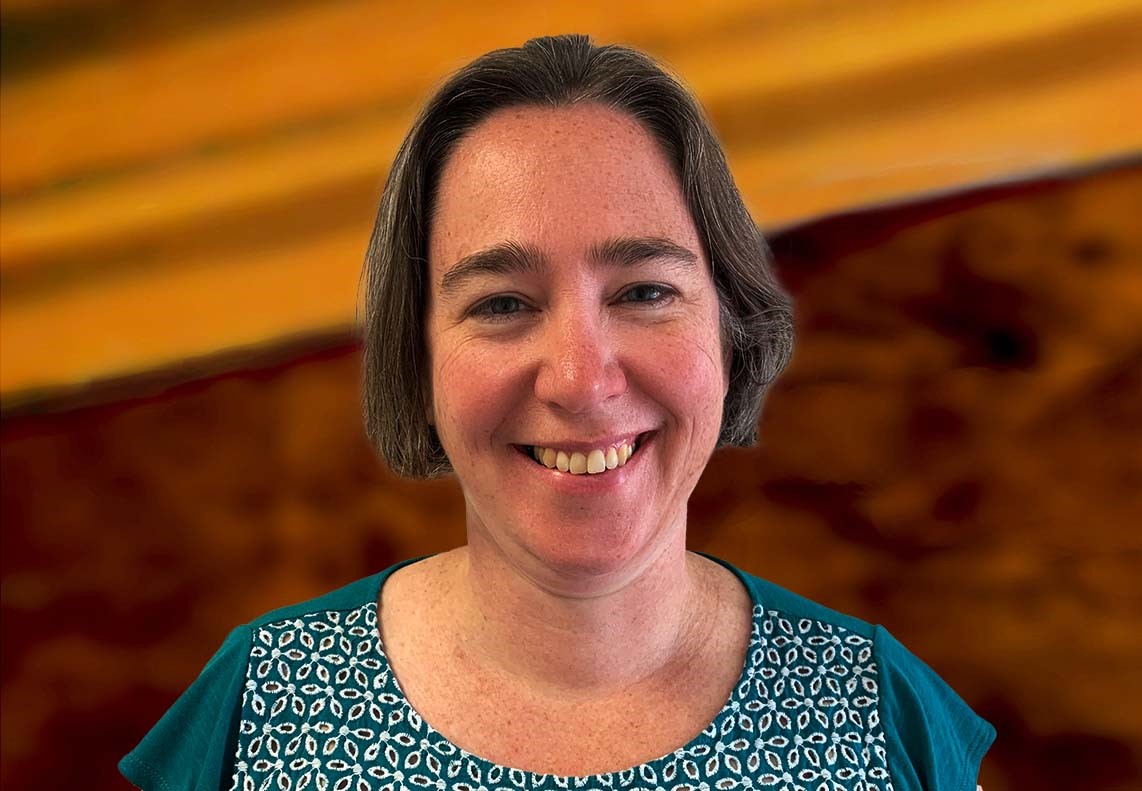 Dr. Corina Bassity, Sodus Community Health
Prior to coming to Sodus Community Health, Dr. Bassity practiced at Southcentral Foundation in Wasilla Alaska where she worked with the Native community to achieve wellness through health and related services.
Dr. Bassity received her Doctor of Osteopathic Medicine in June 2010 from Lake Erie College of Osteopathic Medicine and is board certified in Family Medicine. She did her Family Medicine Residency at the Sisters' of Charity in Buffalo, NY.