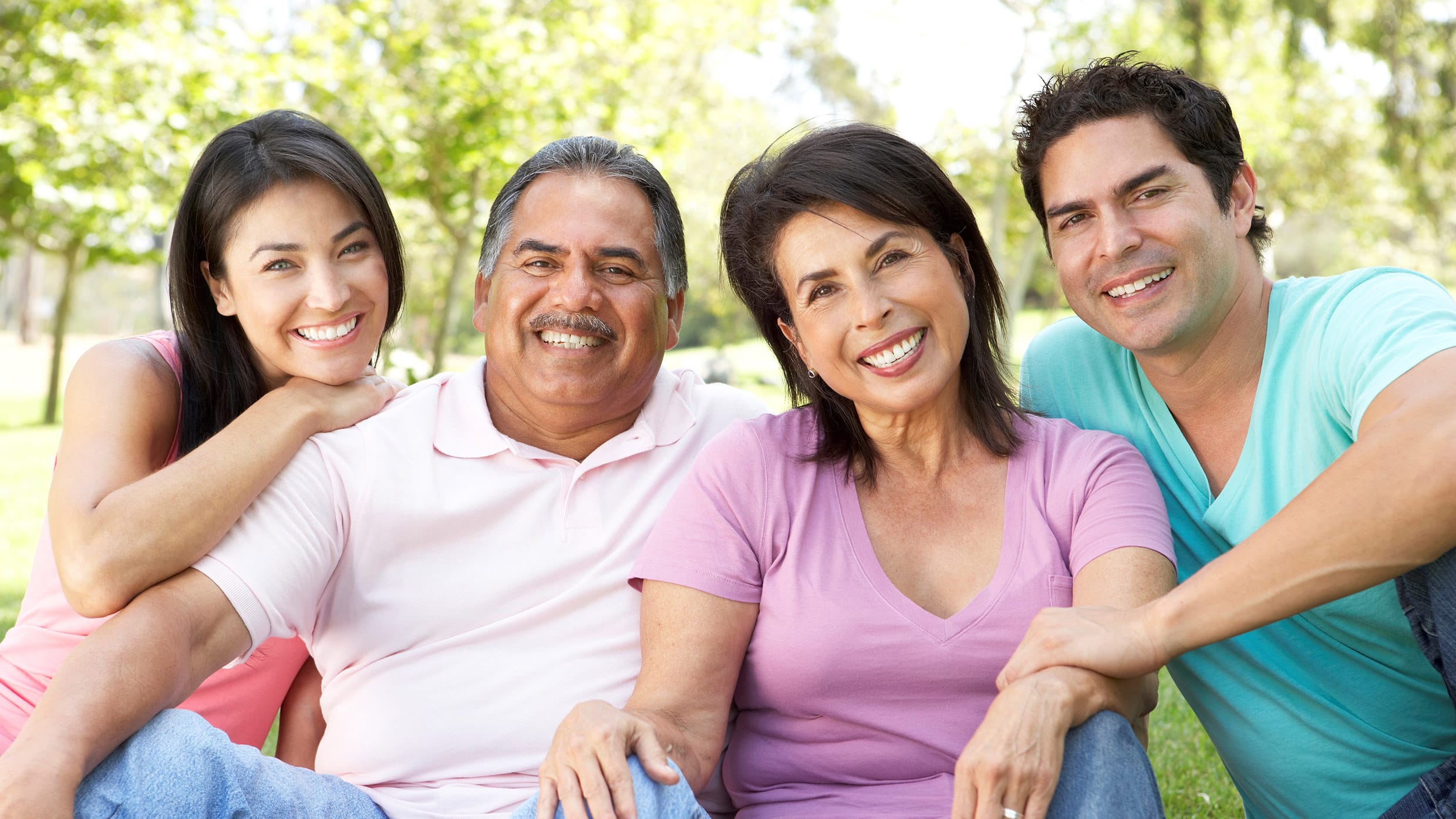 PromoSlide
Now that's something to smile about
When: Friday, June 8 from 8 AM to 4 PM
Where: Port Byron Community Health
60 Main Street, Port Byron NY
Haven't been to the dentist lately or don't have dental insurance?
For one day only, experienced volunteer dentists will be
providing these services to the community at no cost.
Make an appointment at Port Byron Community Health for:
• Dental exams • Fillings • Routine extractions
This one-time free clinic is only open to new dental patients.
Follow-up care will be provided by Port Byron Community Health, who can also help you with your medical needs and insurance enrollment.
Presented by the NYS Dental Association (NYSDA) and the NYS Department of Health.
Appointments are limited—so call today!
(315) 776-9700
© 2018 Local Community Health