Dental Services for the Whole Family
From routine cleanings to complex restorative work.
We provide full-service dental care for adults and children.
Preventive dental care is always the best.
We recognize the importance of oral health to a person's overall health and well-being. Our emphasis is on preventive care and community outreach that promotes healthy habits.
Our staff: Putting patients first.
Our multilingual staff works hard to make every dental visit a good experience for you. Their goal is to help you feel comfortable throughout every step of the healthcare process. Our staff consists of:
Dental providers including dentists and dental hygienists.  We also have access to specialists through our Teledentistry program.This video technology gives patients, including children, access to specialists without leaving our health centers.
Patient Navigators will help you understand the healthcare system and connect you with the right resources. Using our Electronic Health Records system (EHR), they have all your information right at their fingertips to help you with forms, referrals, appointments, and billing.
Financial Advocates will assist you with health insurance enrollment through the New York State of Health Marketplace or other appropriate programs.
Patient Advocates can help you with factors that may be impeding your access to health care or a healthier quality of life. These may include transportation, housing, financial, or insurance issues.
Mobile Dental Program
The Mobile Dental Program provides preventive and routine dental care to children who do not have access to dental services. An FLCH dental team visits children in designated Agricultural Head Start Centers and Agricultural Education Opportunity Program summer school sites to provide a full range of dental services in a stress-free atmosphere.  We also coordinate with the Eastman School of Dentistry to give dental specialty services via Telehealth's teledentistry technology.
Meet your family dentists!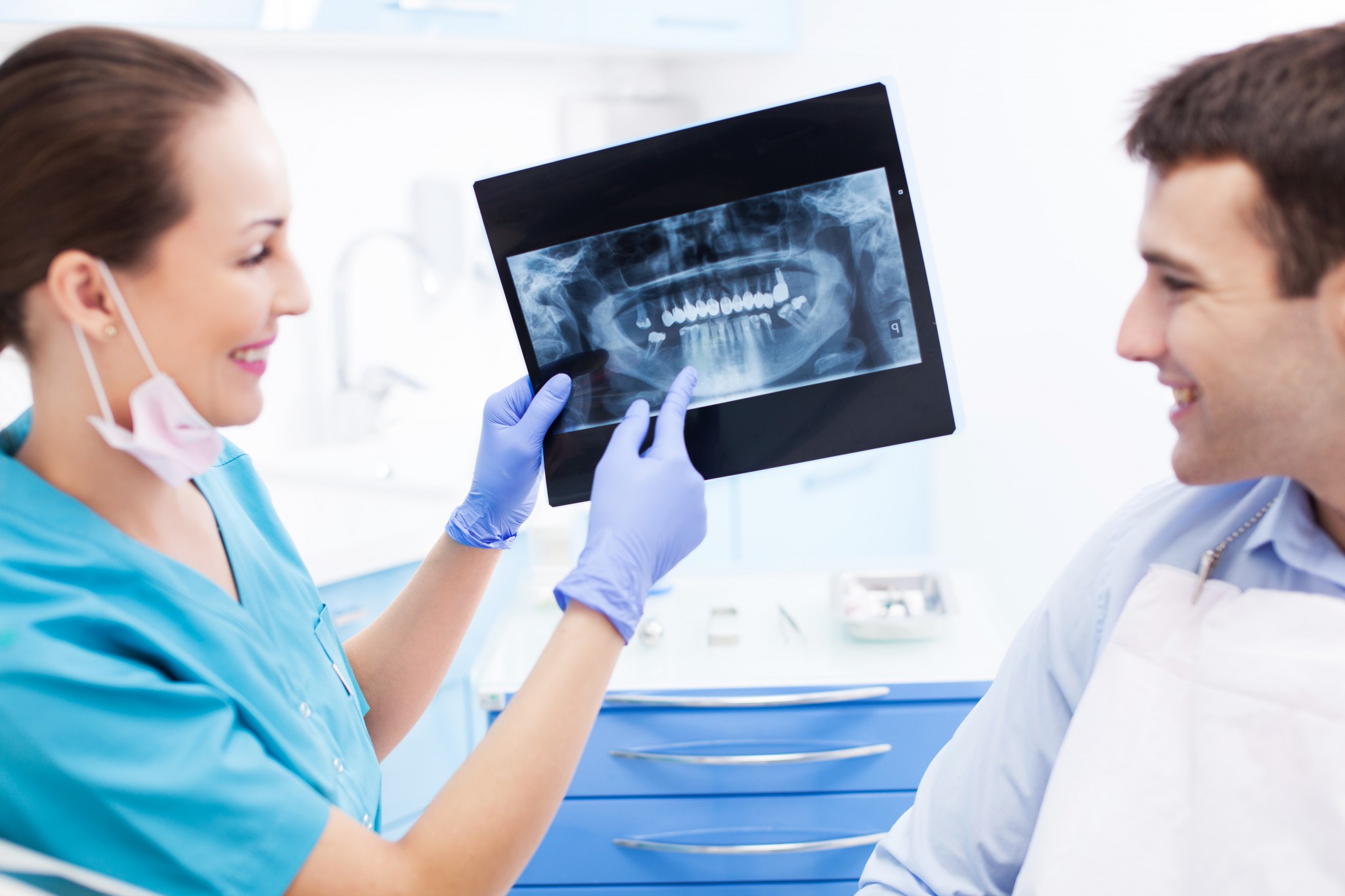 Dental services include:
Oral Hygiene and Instruction
Dental Exams
X-Rays
Amalgams / Composites (white fillings)
Routine Extractions
Root Canals
Crowns, Bridges, and Dentures
Teledental Services
General Links