Working Here
Enjoy the rewards of making a difference where it counts.
A passion for healing. A dedication to treating the whole patient. The desire to improve lives. For all the reasons you went into the healthcare profession, there is Finger Lakes Community Health.
Where Medicine is Not Just a Career, it's a Calling.
We are listeners and healers. We are a culturally sensitive group, experienced in treating a diverse population. The professionals at our health centers practice family medicine where it is most needed — in small towns and rural communities. Our mission? To ensure high-quality care for the communities we serve with an emphasis on underserved and special populations. To learn more about job opportunities — from staff to medical positions, please click here.
If you enjoy caring for patients from all walks of life including professionals, college professors, and agricultural workers, then we'd like to hear from you. Often, you'll be keeping an entire family healthy!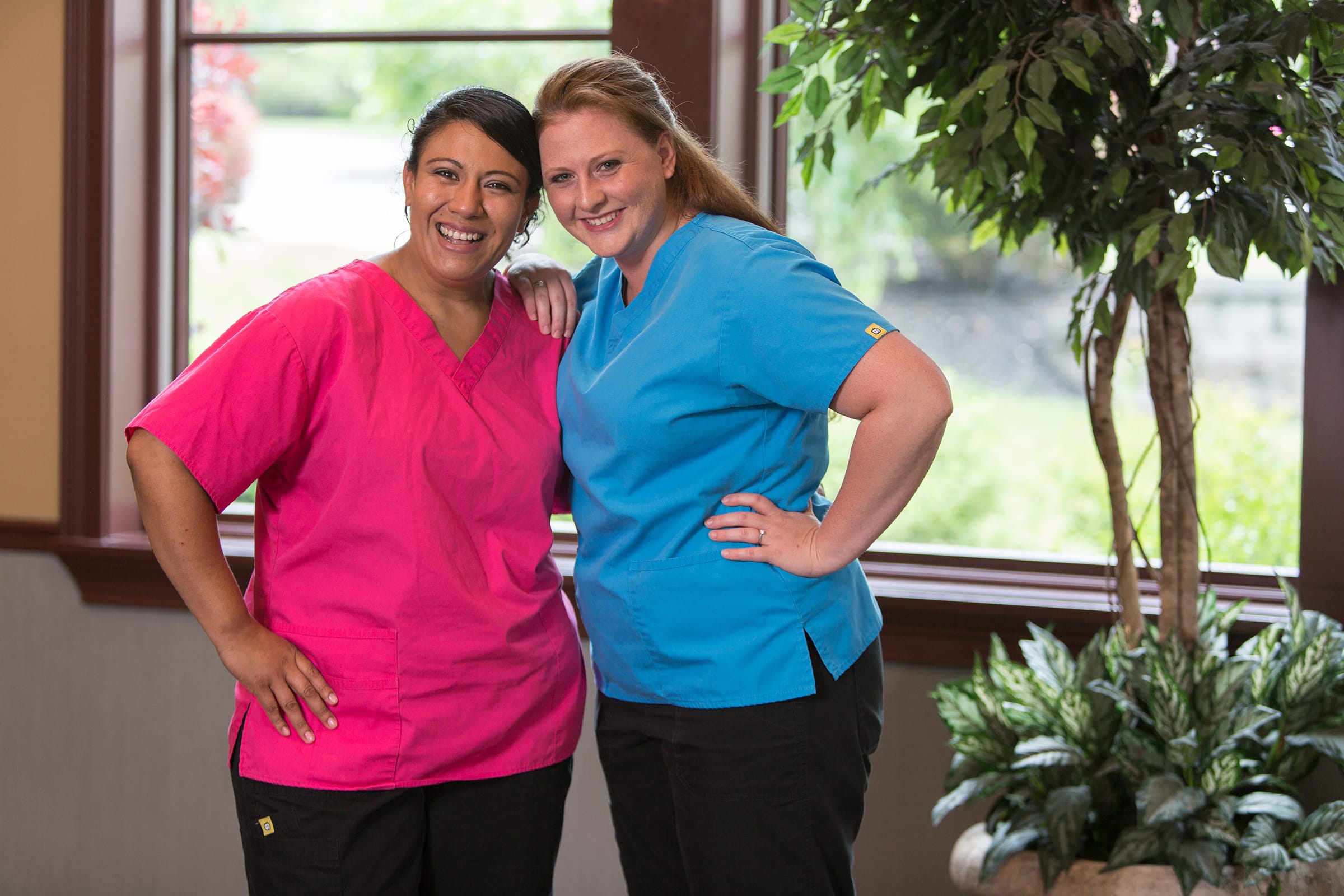 Employee Benefits
Finger Lakes Community Health offers a full array of benefits, including repayment of your student loan.
Benefits include:
Paid time off (PTO)
Paid Holidays
Health Insurance
Life Insurance
Continuing Medical Education (CME)
401(k) Retirement Plan
Tuition Assistance
Student loan repayment program through National Health Service Corps (NHSC). For more information visit http://nhsc.hrsa.gov/
Under the Federal Tort Claims Act (FTCA) to HRSA-supported health centers like ours, we are considered Federal employees and are immune from lawsuits, with the Federal government acting as our primary insurer.
Secondary policy for any service for FLCH not covered by FTCA.
Join us! The first step is to fill out a job application or send your resume to Jill Rapp at careers@flchealth.org or call us at 315.531.9102.