Why work at Finger Lakes Community Health?
We are a mission-based organization dedicated to providing quality healthcare to patients of all ages, ethnicities, and income levels.
PEOPLE – Listeners. Healers. Caregivers. At Finger Lakes Community Health (FLCH) our patients are our top priority. We are nationally recognized for our excellence in primary care. Six of our eight centers are Level 3 Patient-Centered Medical Homes.
We spend more time with our patients to ensure that we are providing the best care. Each location has full support services, including multilingual staff that goes out of its way to help patients with paperwork, referrals, and insurance.
OPPORTUNITIES – Looking for growth in your career? FLCH is one of the fastest growing health centers in New York State, with eight health centers and over 28,000 patients. Our providers have the opportunity for extensive training in cultural competency, medical interpreter certification, Telehealth, and more.
TECHNOLOGY – Staying on the cutting edge of technology is a priority at FLCH. We use electronic medical records to improve communication and outcomes. We have been implementing our Telehealth program for almost ten years with services from pediatric dentistry to psychiatry. Learn more about our Telehealth program here.
CULTURE – Finger Lakes Community Health is a friendly, collaborative environment. We believe in building teams to create strong relationships with our patients. Caring for the "whole patient" is our goal and we take that seriously.
At Finger Lakes Community Health it's not just a career, it's a calling.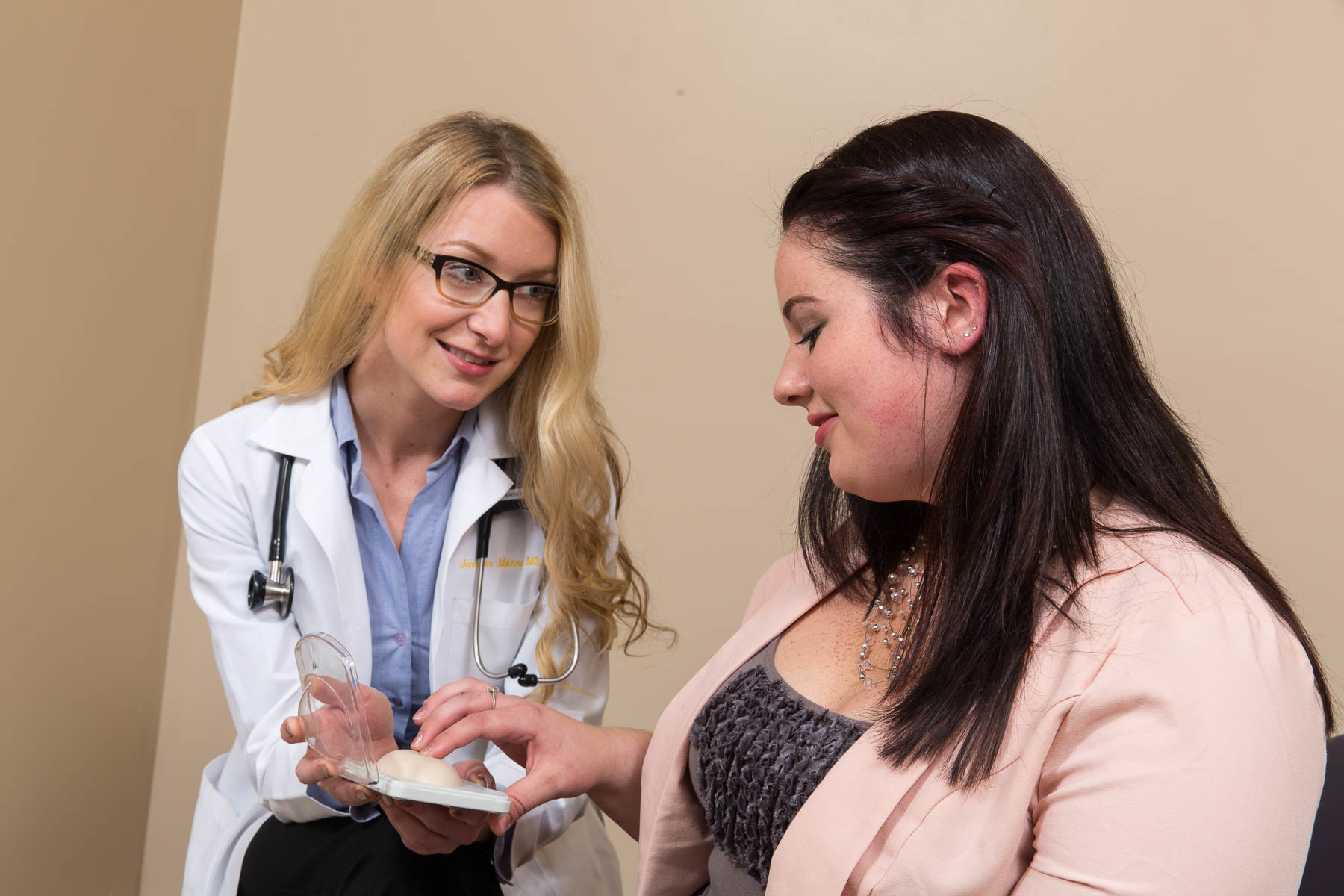 We are
listeners,
healers,
caregivers,
& members
of a very
special medical
community.
We are Finger Lakes Community Health.
JOIN US! Call 315-531-9102