Living Here
The Finger Lakes Region
One of New York State's most popular vacation destinations, the Finger Lakes region is a great place to live. Eleven pristine lakes bring unspoiled beauty to the area, which is famous for its gorges and waterfalls, lake vistas, and vineyards.
Big Cities. Little Cities. It's all right here.
Residents of the Finger Lakes live in its many charming towns and villages. You can live in the wine-producing villages of Dundee or King Ferry.  Or in Seneca Falls, the Birthplace of Women's Rights and the model for the classic film "It's a Wonderful Life."  Syracuse, Geneva, and Ithaca are the homes of Syracuse University, Hobart and William Smith Colleges, and Cornell University. Geneva's revitalized downtown has become a hub for restaurants, pubs, and local music. And in Sodus, you can live on the breathtaking shores of a Great Lake, Lake Ontario. And of course, some of our health centers are a short distance away from larger cities such as Syracuse and Rochester, NY where you can enjoy the Rochester Philharmonic Orchestra and Xerox International Jazz Fest, to name a few of its musical attractions.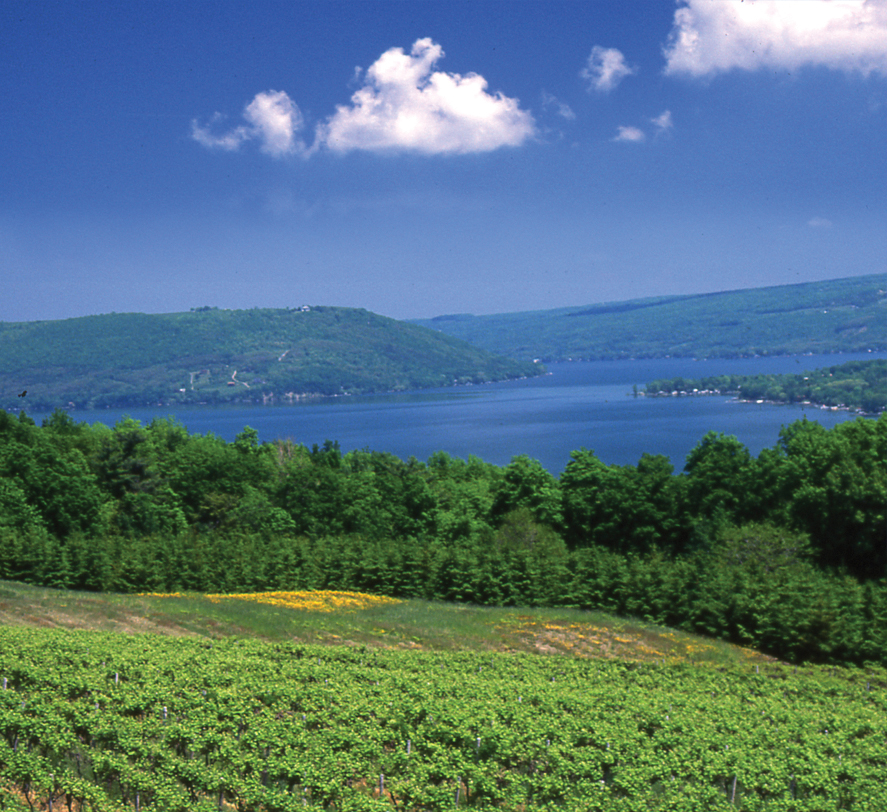 Click on any of these links to get a taste of what it's like to live in upstate New York!
Call the health center nearest you for an appointment today!