What to expect from your virtual visit.
Taking the Next Step with a Virtual Visit
Now you don't have to come to the health center to see your medical provider for non-urgent medical conditions. Innovative telehealth technology uses the power of the internet to deliver a medical consultation directly to you! You can use your smartphone, tablet, or computer to see and talk with your provider from the safety and convenience of your home.
If you have Wi-Fi or a data plan, you can easily do a virtual visit with your provider. We do recommend that during your appointment you find a quiet location at home so that you can have a private conversation with your provider. Also, the only one that needs to be on the call is you, unless told otherwise.
How Does a Virtual Visit Work?
If you're already scheduled for a medical visit, you may receive a call from the health center asking if you're interested in conducting the visit using this telehealth technology. If you're calling for an appointment and want to do a virtual visit, please let the scheduler know.
To schedule a virtual visit, we'll need your primary and alternative phone numbers. Also, if you have a co-pay, we'll need to collect it before the appointment begins. You can pay online here. It's on the top navigation of our website homepage.
The health center will contact you with further information and explain how to access the video visit at least 24 hours before your appointment on a pre-visit call.
During the Pre-Visit Call, We Will…
Confirm your insurance information.
Verify your demographics such as current address and age.
Explain how to access the Zoom video link and give you your secure meeting ID.
At the Start of the Appointment…
 We'll confirm your identity — full name, birth date, phone number – so that we're sure the appropriate patient is on the call.
Your provider will get on the call. If you're having any technical difficulties setting up your video visit, please call (315) 924-6061.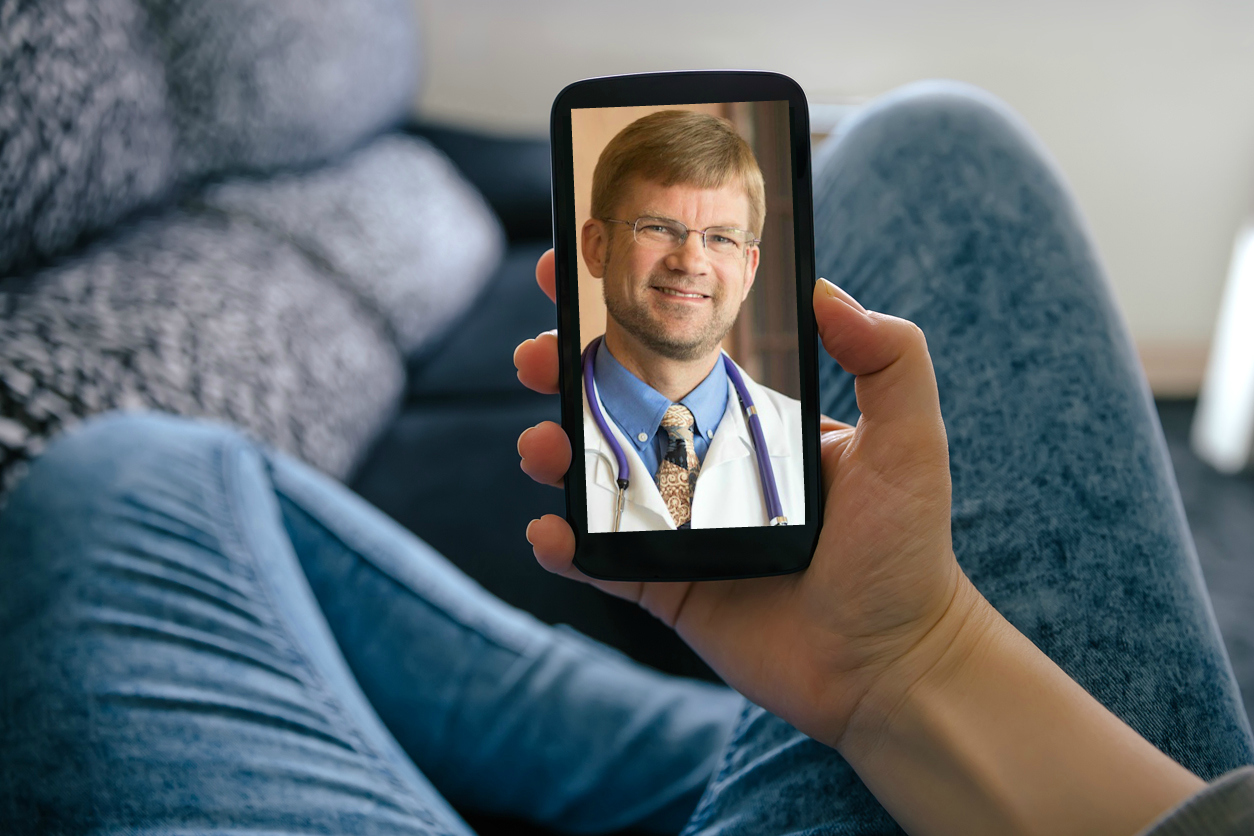 Here are a Few Tips for a Successful Virtual Visit
Please be on time for your scheduled appointment. If we are running behind, we will try to let you know in advance.
Choose a quiet, private, well-lit location with minimal interruptions. Be sure that you can stay there for the length of the appointment.
Please dress as if you were coming to the health center.
Position your smartphone, computer, or tablet so that your face is centered in the middle of the screen and the webcam is at eye level, so that your doctor can see your eyes. Use a stand or flat surface to keep the device still. Please don't move the camera around when you are on the call with the provider.
Eliminate distractions and interruptions during the virtual visit and give your provider your undivided attention. Shut off notifications on your cell phone and shut down apps that might create distractions or noise.
Write down questions or symptoms you would like to discuss during your visit.
Have your medications handy and any recent home monitoring you may have done, such as glucometer and blood pressure readings.
Have pen and paper available to write down any recommendations from your provider.
Call the health center nearest you for an appointment today!