Welcome to Bath Community Health
Bath Community Health is moving!
Our new health center won't be ready until later in 2022 but we are still seeing our patients.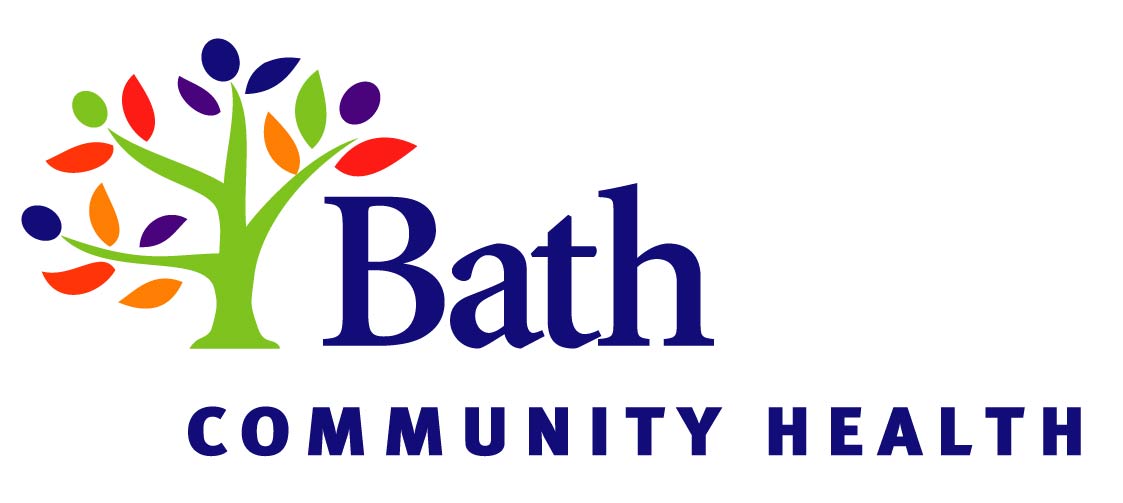 Beginning
June 1, 2022, you can get medical services via telehealth or in-person at Penn Yan Community Health (transportation will be available for patients needing assistance). To make an appointment, you can still call us at (607) 776-3063.
Be sure to check this page frequently as we will be updating it with information on the new Bath Community Health being built at 6890 County Route 113 in Bath, NY.
Get to know the providers at Bath Community Health.
Our comprehensive health services include:
Pediatrics
Women's Health
Men's Health
Adolescent Health
Diagnostic Lab Testing
Well Child Services
Immunizations (Adult and Children)
Family Planning Services

Preventive Screenings: Cholesterol, hypertension, diabetes, lead, cancers (cervical, testicular, breast)
Nutrition Counseling
Tobacco Cessation
Care Coordination Services
Diabetic Retinopathy Screening
Telehealth Specialty Access
Routine Gynecological Care
Pap Smears
Birth Control Options
Pregnancy Testing

Emergency Contraception
Health Education
Counseling and Referrals
STI testing and treatment
Oral Hygiene and Instruction
Dental Exams
X-Rays
Amalgams/Composites (Fillings)

Routine Extractions
Root Canals
Crowns, Bridges, and Dentures
Teledental Services
Ample parking with convenient handicapped accessibility.
On-site Patient Navigators and Community Health Workers to assist and advocate for you.
Financial Advocates to help you with New York State of Health Marketplace insurance.

Telehealth consultations that connect you with out-of-town specialists.
Multilingual staff to help you with health insurance, referrals and paperwork.
No one will be turned away for inability to pay. FLCH offers a generous sliding fee scale for qualified patients. 
Everyone welcome.
Most Insurances accepted.
Generous sliding fee scale available.
607.776.3063


Call for an appointment today!
Penn Yan Community Health
Office Hours
Monday: 8am – 5pm
Tuesday: 8am – 5pm
Wednesday: 8am – 8pm
Thursday: 8am – 5pm
Friday: 8am – 4:30pm
Call Center Hours
Mon-Thursday: 8am – 8pm
Friday: 9am – 5pm
On-Call Provider After Hours
Please call: (585) 453-2120
Hearing/speech disabilities, call 711
Bath Links