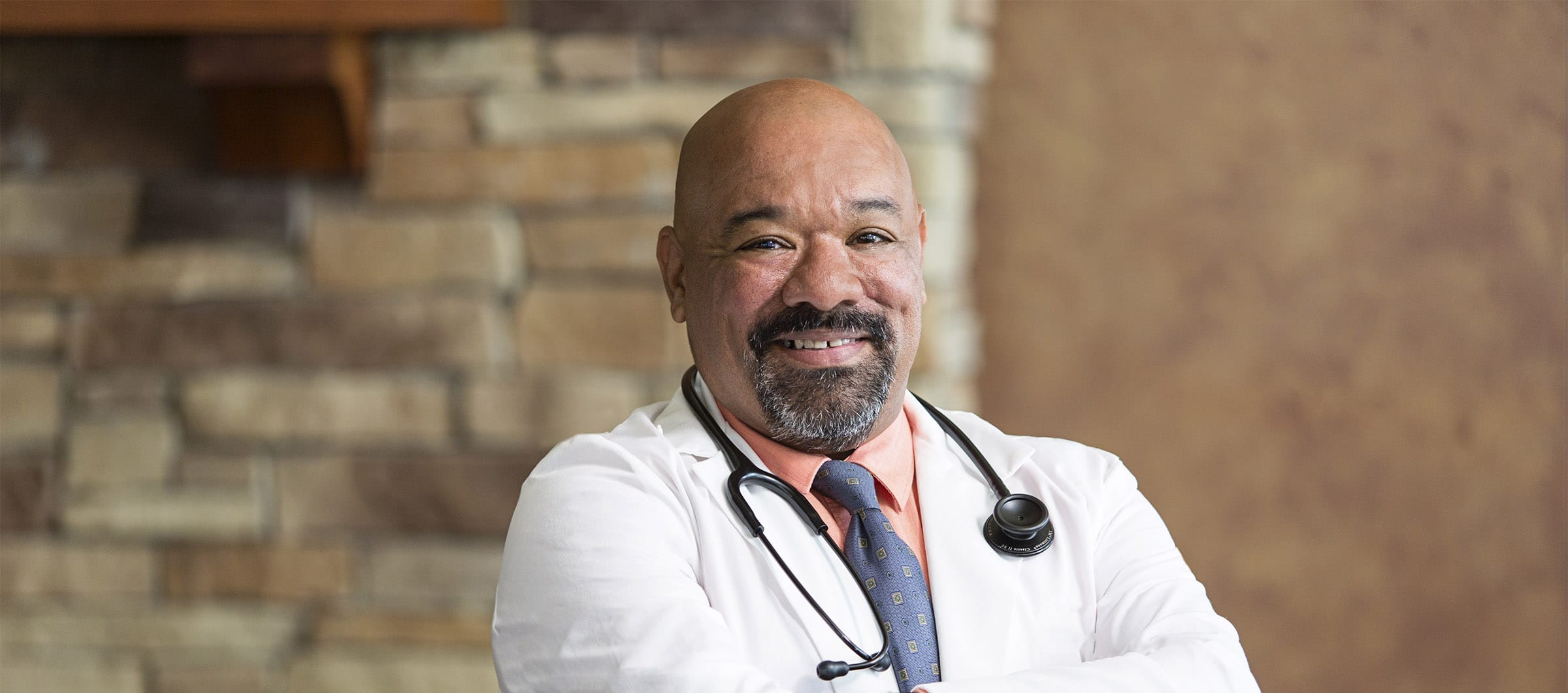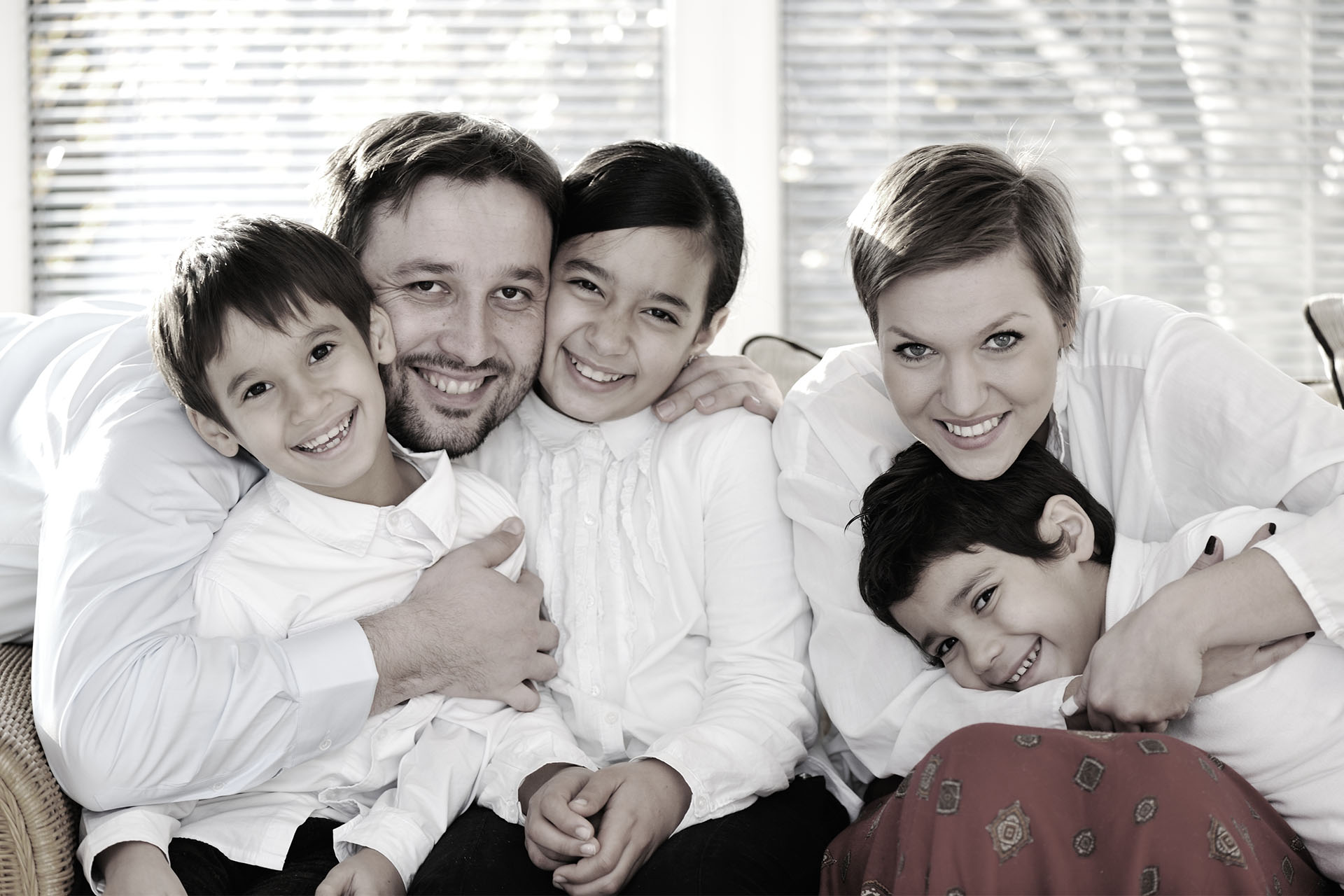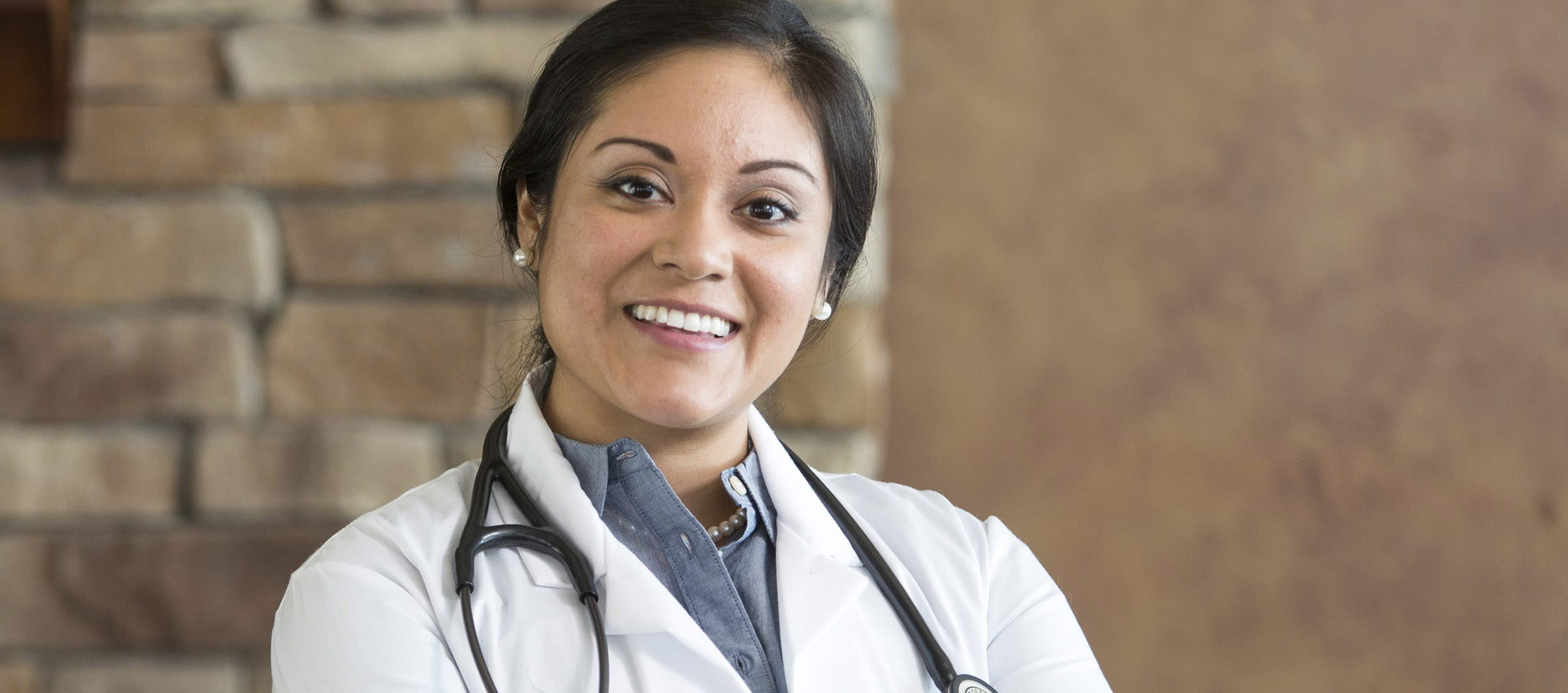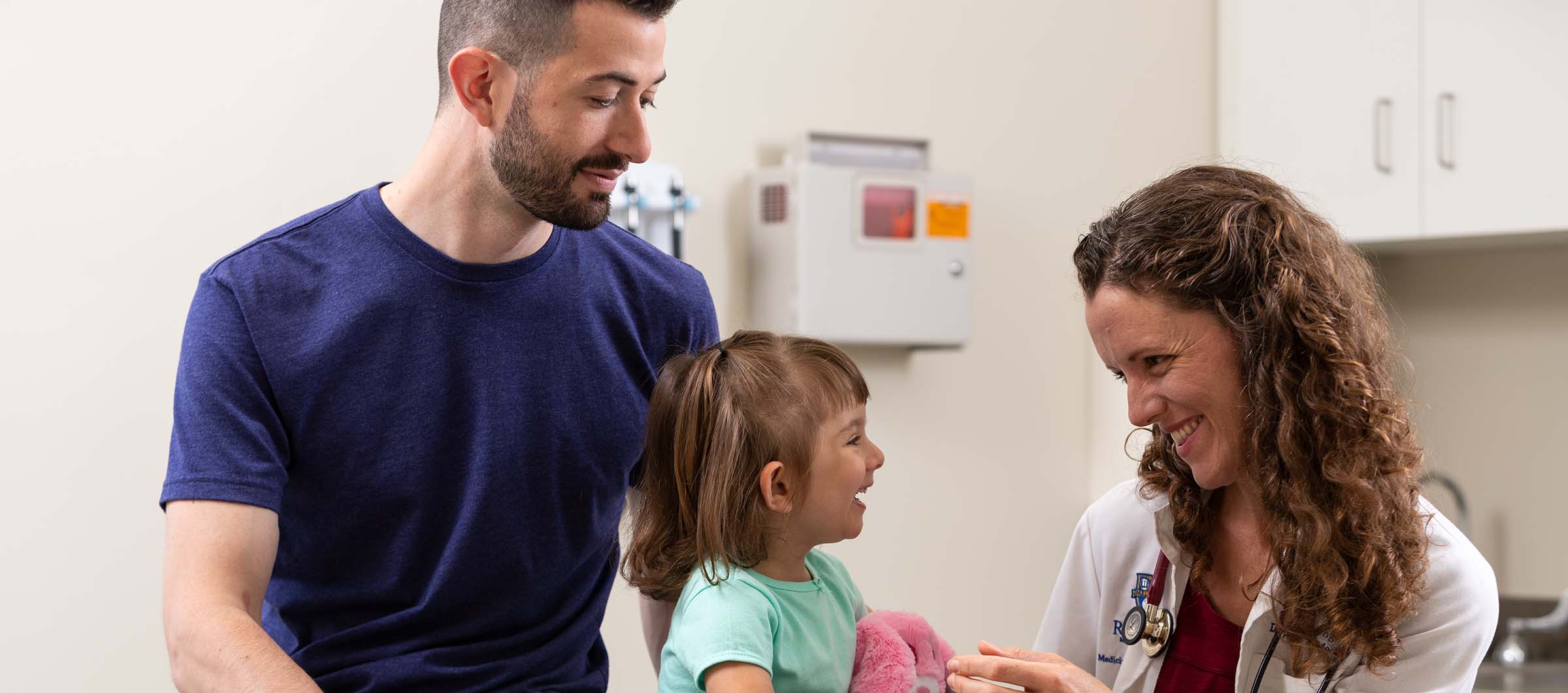 MAIN HOME SLIDER
At eight health centers near you.
Dr. Jose Canario
Chief Medical Officer
Slide 6 - copy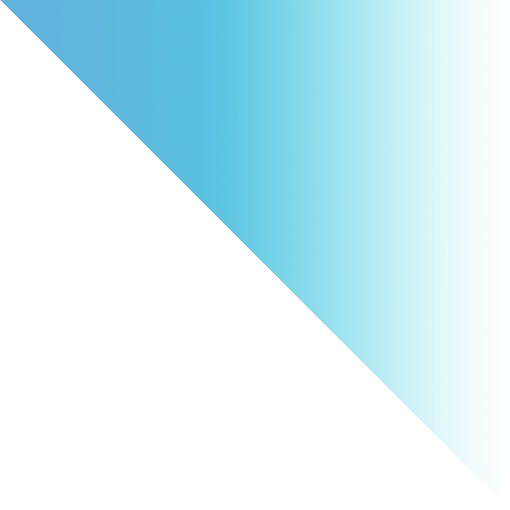 FOR THE FINGER LAKES REGION
Dr. Raquel Reyes
Primary Care Physician
Slide 1
Welcome to the new
Sodus Community Health
BECOME A PATIENT
With eight health centers in the Finger Lakes region and a multilingual staff to help with all your healthcare needs, Finger Lakes Community Health is prepared to care for you and your family. Becoming a patient is simple.
Speak to your doctor without coming to the health center!
Hable con su doctor sin venir a la clínica!
DONATE
We thrive on help from our community and donors. Consider donating to Finger Lakes Community Health today.