Licensed Mental Health Counselor, Jennie Bell, helps both children and adults.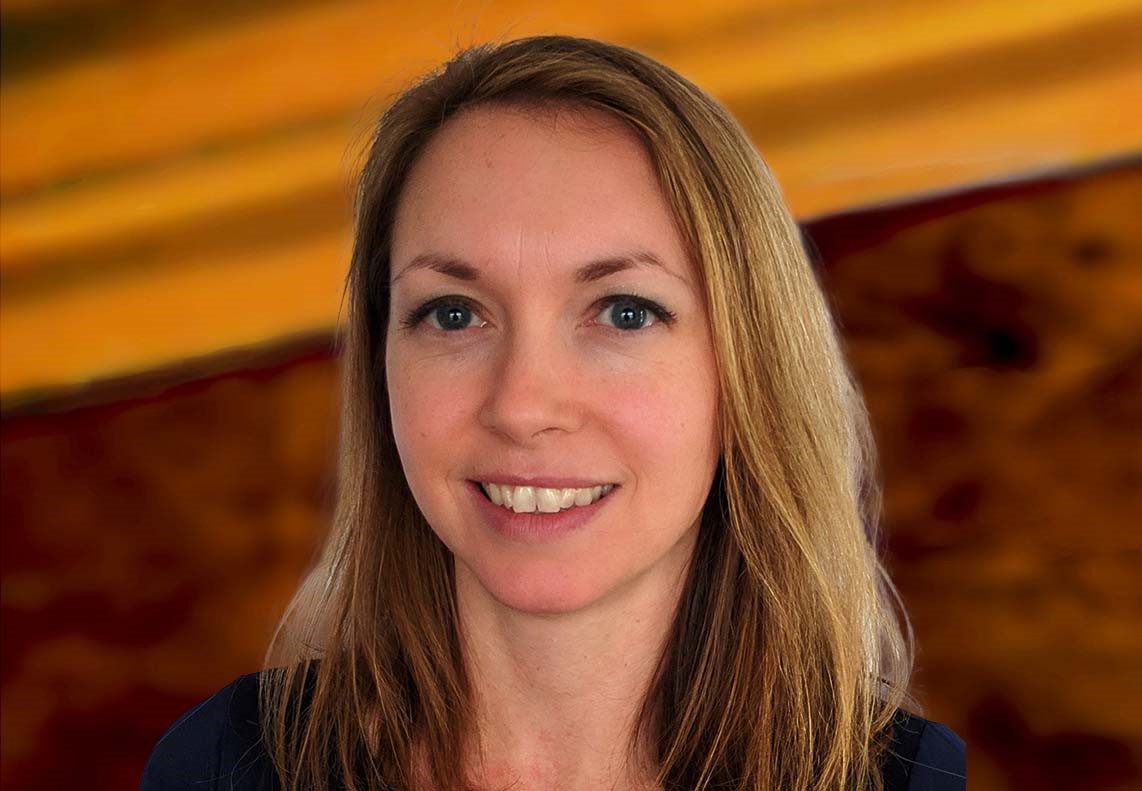 Jennie Bell, LMHC, Finger Lakes Community Health
Jennie Bell provides indivudal psychotherapy services for children and adults with mental health needs. She helps with crisis intervention, as part of an integrated health care center, and collaborates with providers and other practitioners to develop comprehensive care plans for patients. She has been a therapist for over 15 years receiving her masters in Mental Health Counseling from St. John Fisher College.