Proud to have the versatile Ellen Hey as part of our care team.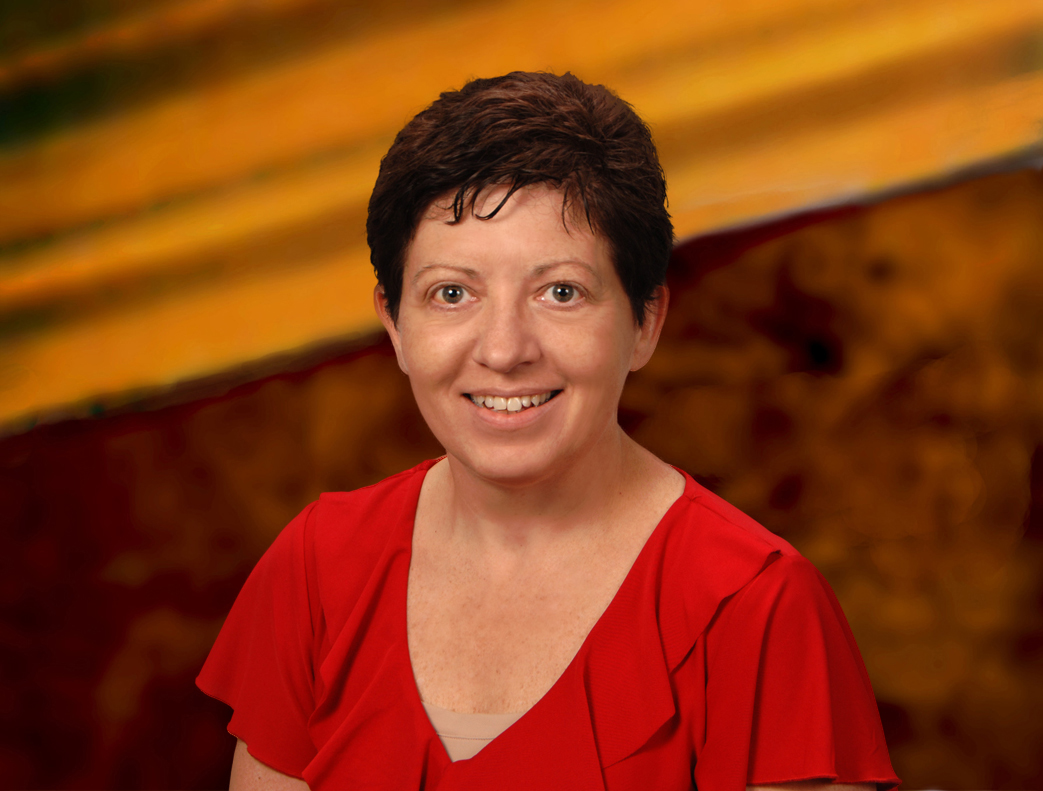 Ellen Hey, FNP, Finger Lakes Community Health
Ellen Hey, FNP, wears a lot of hats at Finger Lakes Community Health (FLCH) and comes to us with a distinguished background. As the Chief Quality Officer at FLCH, she oversees the quality work as well as continues to build our medical practice around team-based care. Most recently she has coordinated our COVID-19 testing and vaccination programs.
She also supervises the clinical support staff and the Population Health team (Data) building more capacity in transitions of care and informatics. And if that's not enough, Ellen continues to see patients when needed!
Ellen is a retired United States Army Officer and is instrumental in creating services at FLCH for our veterans and their families. She brings this experience to our patients and our healthcare providers to build a patient's complete health picture. This group of patients often has unique needs particularly if they are going to be deployed or a family member is about to be deployed.
Ellen has a Master of Science Degree as a Family Nurse Practitioner from the State University of NY at Brockport and a Bachelor of Science Degree in Nursing from Keuka College. Her background includes family planning and caring for the entire family from birth through the end of life.