​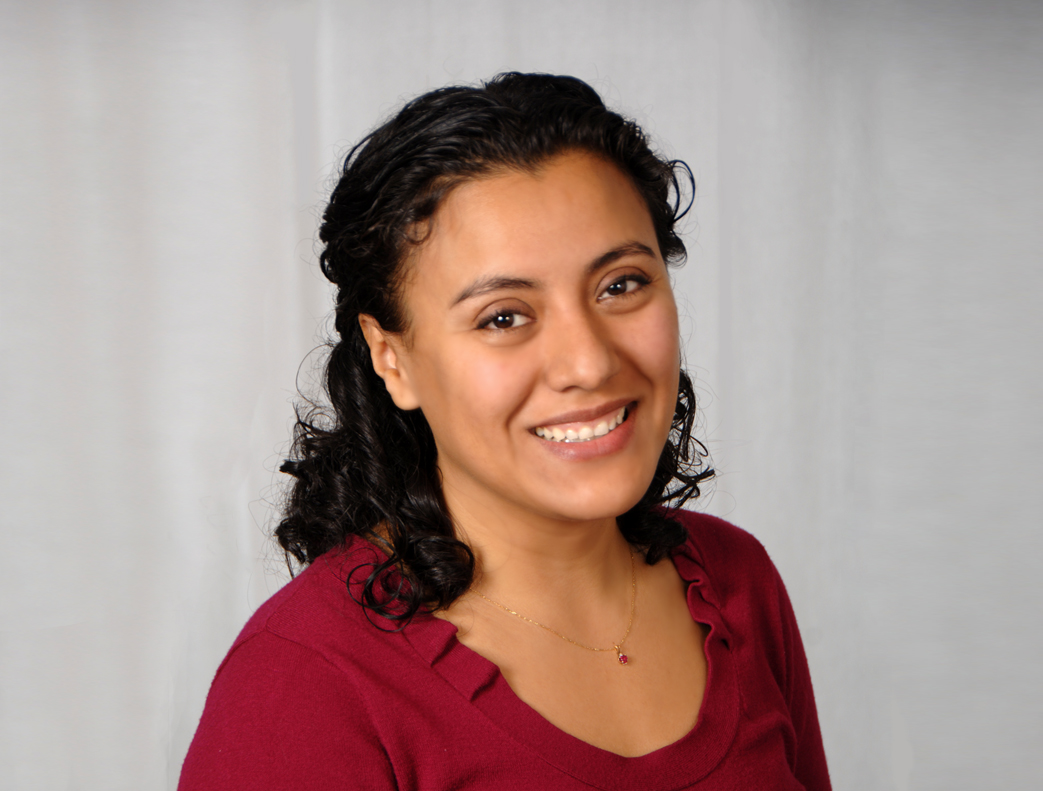 By Sirene Garcia, Chief Innovations Officer, Finger Lakes Community Health, a non-profit healthcare organization with eight health centers in the region.
From smartphones to health trackers to video chats, technology offers lots of convenience and connection. It can also make access to healthcare simpler and smarter. At Finger Lakes Community Health, we're using new technology to make it easier for you to access things like upcoming appointments and test results through our secure, user-friendly Patient Portal. We're also encouraging people to use remote patient monitoring technology so our team can see your regular health status and work with you on it. And our virtual visits offer patients online appointments with providers from the comfort of home. Here's a closer look.
The Patient Portal: Your health information is securely at your fingertips
The more you know about your body, the more power you have to take action. The Patient Portal securely stores lots of health stats so you can see information like your blood pressure and weight over time. Any health issue that's important to you and your provider has a record you can find easily. It makes it easier to keep better track so you can ask questions and receive guidance at your appointment or through the portal itself.
Here, you can communicate with your provider, and see lab results, immunization records, and a list of medications. You can even request appointments, complete certain forms before your visit to save time, and request medication refills. You'll also save time by making fewer phone calls to your health center or pharmacy. Just send an email through the portal and you'll receive a timely response.
Once you've created a username and password, you can access the Patient Portal through an app you download to your smartphone (be sure to have enough memory and internet data), or directly from your browser on your phone to another device. You can even log in through a computer at your local library (just remember to log off before you step away, for security).
Speaking of security: the portal not only protects your information through the latest encryption methods; our staff is trained to only send non-specific notification emails when there's new information for you. So, you'll receive an email notification, but you never have to worry that it contains personal health information. That stays safely in your password-protected Patient Portal.
The Patient Portal is also a great way for you to access information about loved ones you're responsible for, too. With proper permission, you can add your kids, spouse, or aging parent. Imagine a simple dashboard of people you're looking out for!
Remote health trackers can keep you on track
Wear a smartwatch or other device to track your heart rate and daily steps. If so, you know how powerful it is to have more information about your body every day. That's the power of remote patient monitoring devices. They can track can calculate things like your heart rate, blood pressure, blood glucose, and your body mass index (BMI).
And very soon, you'll be able to connect blood pressure cuffs to digital scales to our Patient Portal. These devices can often connect wirelessly to the Portal app on your smartphone so that your provider can see how you're doing on a regular basis—especially before an upcoming visit. It's a great time-saver that can help you and your provider work more closely together on your priorities.
Many of these devices can be purchased without a prescription at local retail stores or online. Just make sure your look for a device that's FDA approved, so you know it's of the highest reliability. Ask your doctor which device could be right for you.
Virtual visits: A convenient way to connect
There are times when an in-person office visit just isn't possible. But today, it doesn't mean you have to put off seeing the doctor. Finger Lakes Community Health offers virtual visits for when you're unable to make it to your health center. And with your Patient Portal and remote patient monitoring devices working for you, you can still provide plenty of important information to your provider remotely.
While virtual visits can be a great tool, there are moments when your doctor needs you to be physically present for an examination. And there can be comfort in being in the same space. That personal touch is still at the center of our service to you.
Coming soon: A complete Virtual Health Center
We're building a space online that will reflect your in-person experience as closely as possible. You'll check in with a receptionist, review vitals with a nurse, and have a visit with your doctor. The Virtual Health Center will also be a secure, private space where you can meet with other support staff, from your Patient Navigator to your Financial Advocate. You'll even be able to use an interpreter here. All without ever picking up the phone. Watch for details in weeks to come.
 It's easy to get started
If you haven't already taken advantage of these excellent health tools, it's easy to get started. To learn more and register, visit www.LocalCommunityHealth.com or https://bit.ly/3LxRxk4.