​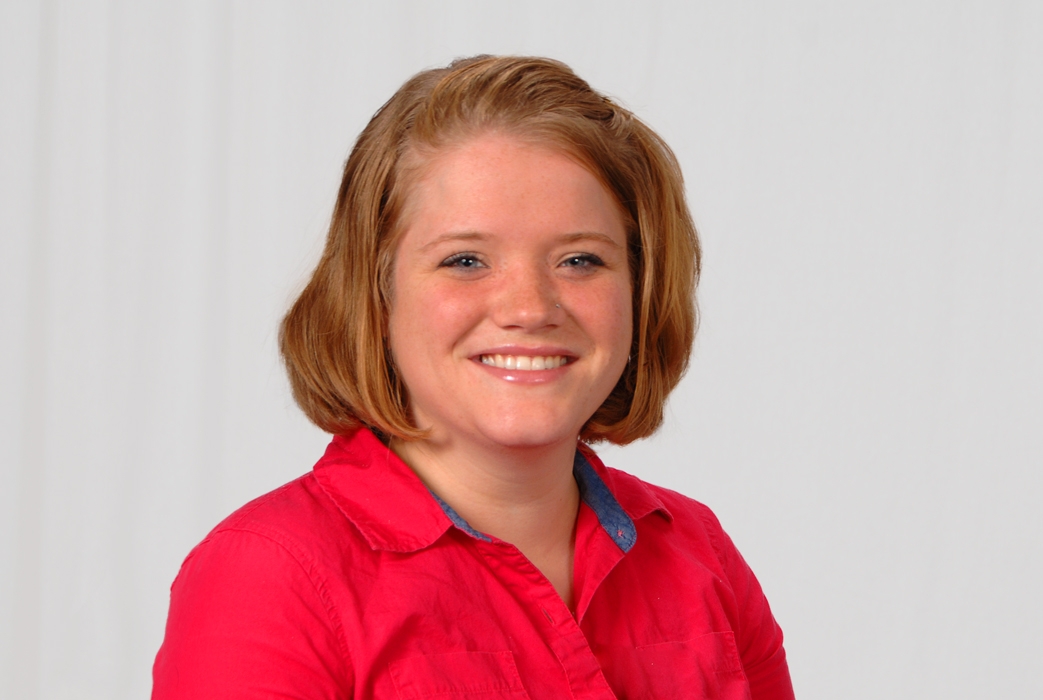 By Olivia Catalano, Reproductive Health Program Manager, Finger Lakes Community Health (FLCH), an independent healthcare organization with eight health centers in the region.
In 1971, a dedicated group of individuals saw the need for family planning services within our Finger Lakes community. Those first visits took place in a basement office. Today, we celebrate 50 years of providing care with private, unrushed visits at Finger Lakes Community Health. Reproductive health care includes services like cancer screenings, contraception, pregnancy testing, sexually transmitted infection testing, and treatment, blood work, infertility treatment, pregnancy navigation services, annual wellness exams like physicals, PAP smears, and much more.
We work hard to ensure that not only are the medical needs of our community being met, but also the educational needs. Our team works with local youth-serving organizations, schools, afterschool programs, probation, job development, adult learners, professional organizations, colleges, and more to provide prevention-based education. This education focuses on empowering people to make healthy decisions based on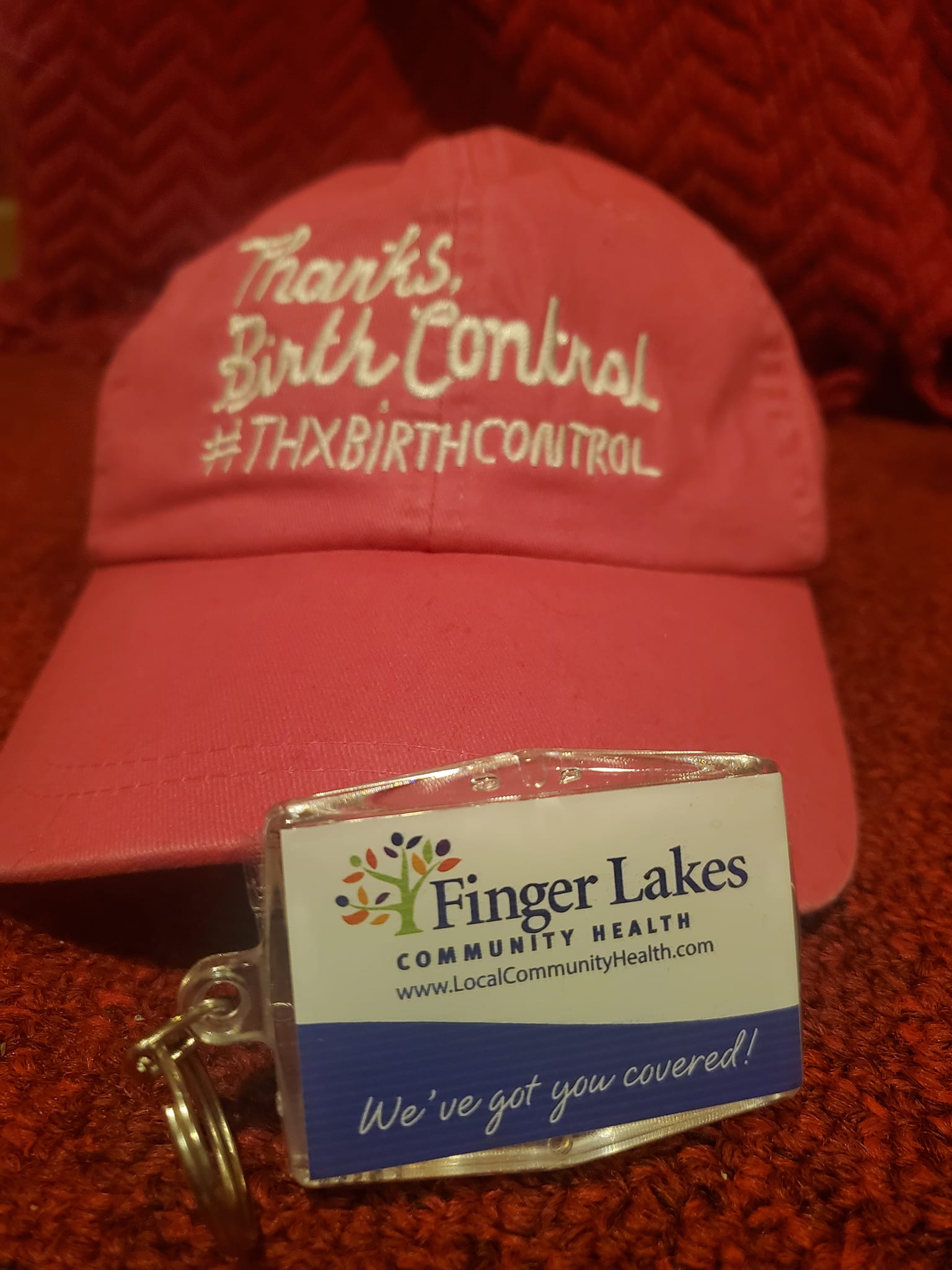 what is best for them. The team provides free education on topics like body image, consent, relationships, contraception, pregnancy, sexually transmitted infections, and more.
Education equals empowerment for you!
The more you know, the better decisions you can make. For instance, the teen birth rate in New York State declined by 78% between 1991 and 2020. This is in part due to better access to services like contraception and comprehensive education. By educating people weclassroom teaching – Google Search empower them to avoid pregnancies until they are ready. We teach them about the types of contraception available, and how it does more than prevent pregnancy, like regulating menstrual cycles and cramping, decreasing cancer risk, and more.
Education also includes abstinence, ways to say no to sexual activity, and even tips to talk to the loved one in their life. All these great services help to improve the health of our community. Our medical services help to prevent cancer through screening, treat chronic diseases which may impact fertility, treat basic infertility, and generally, keep people healthy.
Professional Development for community leaders
Each year we offer the Annual Health Conference (AHC) for medical professionals, school staff, community-based organizations, and Public Health professionals. Basically, anyone who interacts with adolescents, or young adults and wants to learn more about topics that affect them. At the conference, we shed light on important topics by bringing in expert speakers to address topics such as domestic violence, human trafficking, smoking, suicide, and social determinants of health, to name a few. It's vital that we learn the signs of these threats so that we can promote healthier communities overall.
How did the pandemic impact care?
During the pandemic, our team worked hard to pivot our in-person prevention education programs to online and keep them interactive. Our medical team increased the use of telehealth services, while still providing in-person care as safely as possible. Our team continued providing pre-visit health education to patients coming in before their appointments. This modification was so successful we continue to call patients before their medical appointments to educate them about the services we offer, assess their needs, and help prepare for their medical visits. We have started to provide educational programs in person in the community and at our health centers. We are thrilled to be in person again!
Filling the need in our community
Now that we are a part of Finger Lakes Community Health, we can provide more comprehensive services and partner with providers for whole-person care. Reproductive health grew between 2017 and 2021, with a 246% increase in patients who needed care. This increase was seen with young patients, male patients, Hispanic patients, and brand-new patients.
We have been honored to serve the Finger Lakes for the last 50 years and look forward to caring for everyone in the years to come. To learn more about our program, visit our website at www.LocalCommunityHealth.com or contact us at education@flchealth.org