Newark Community Health
Our providers have experience, compassion, and stories to tell.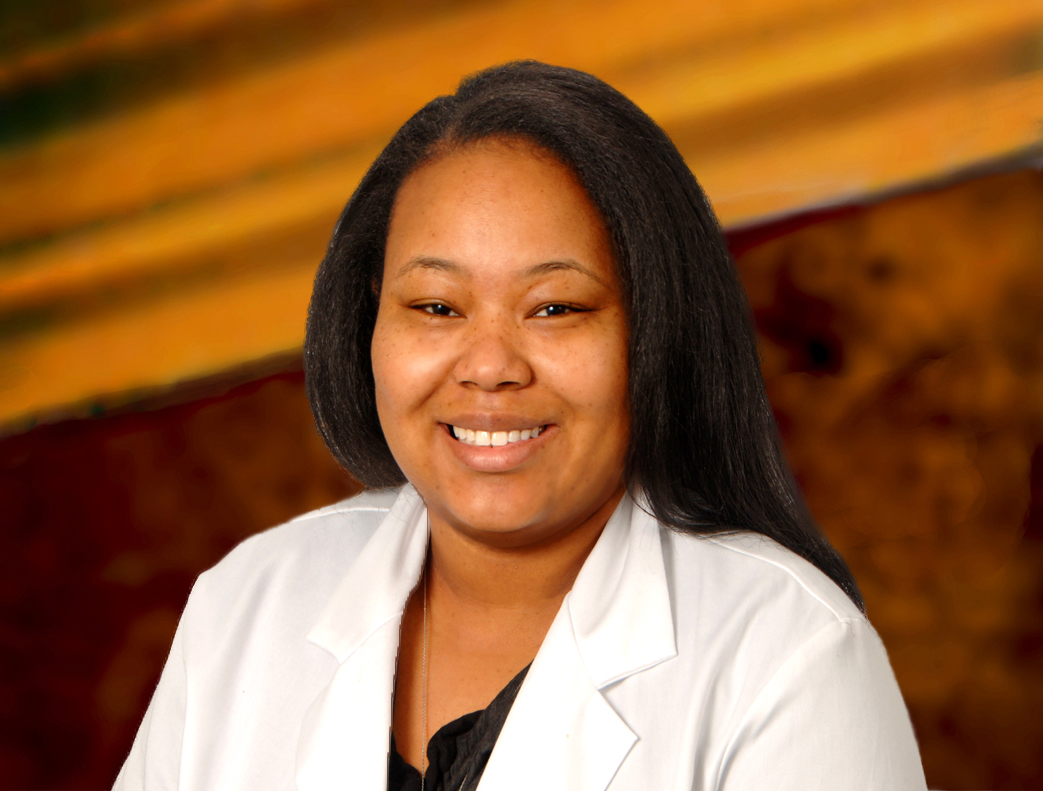 Aisha Toure, DDS "I don't just treat my patients' teeth but try to improve their overall health," says Aisha Toure, DDS.  "Smiling, laughing, and eating with healthy teeth is so important." Aisha Toure, DDS, a graduate of the Meharry Medical College of Dentistry and...
read more
<svg id="curveDownColor" xmlns="http://www.w3.org/2000/svg" version="1.1" width="100%" height="100" style="position:absolute; padding-top:0; margin-top:0;fill: #fff; stroke: #fff; top:0px;" viewBox="0 0 100 100" preserveAspectRatio="none"><path d="M0 0 C 40 50 70 70 100 0 Z"></path></svg>