Bath Community Health & Family Planning
Our providers have experience, compassion, and stories to tell.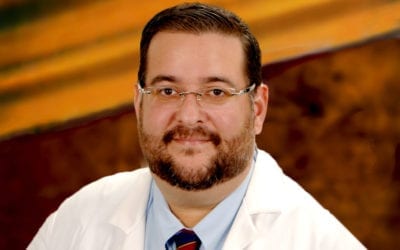 Dr. Pedro Gonzalez, Penn Yan Community Health Compassion and a desire to serve the community brought Dr. Gonzalez to Penn Yan Community Health. His family was a big influence on his choice to be a physician, in fact, he is a third-generation physician. His family...
read more