​By Jose Canario, Chief Medical Officer, Finger Lakes Community Health, an independent healthcare organization with nine health centers in the region
With an eye toward providing more holistic, effective care for patients, Finger Lakes Community Health (FLCH) recently hired Jacob M. Sprouse, Pharm.D., as a clinical pharmacist. Doctor Sprouse joins FLCH from the Wainwright Memorial VA Medical Center in Walla Walla, Wash. He will be based at the community health center's Geneva offices but serving all of Finger Lakes Community Health's patients via telehealth or in person.
What is a clinical pharmacist?
While clinical pharmacists don't diagnose patients, they have a depth of understanding about certain common conditions—like diabetes—that involve complex medications, often in combination. And Sprouse's approach doesn't begin and end with prescription drugs.
"I like to do a whole health approach," Sprouse says. "It transcends pharmacy because I'm looking at the whole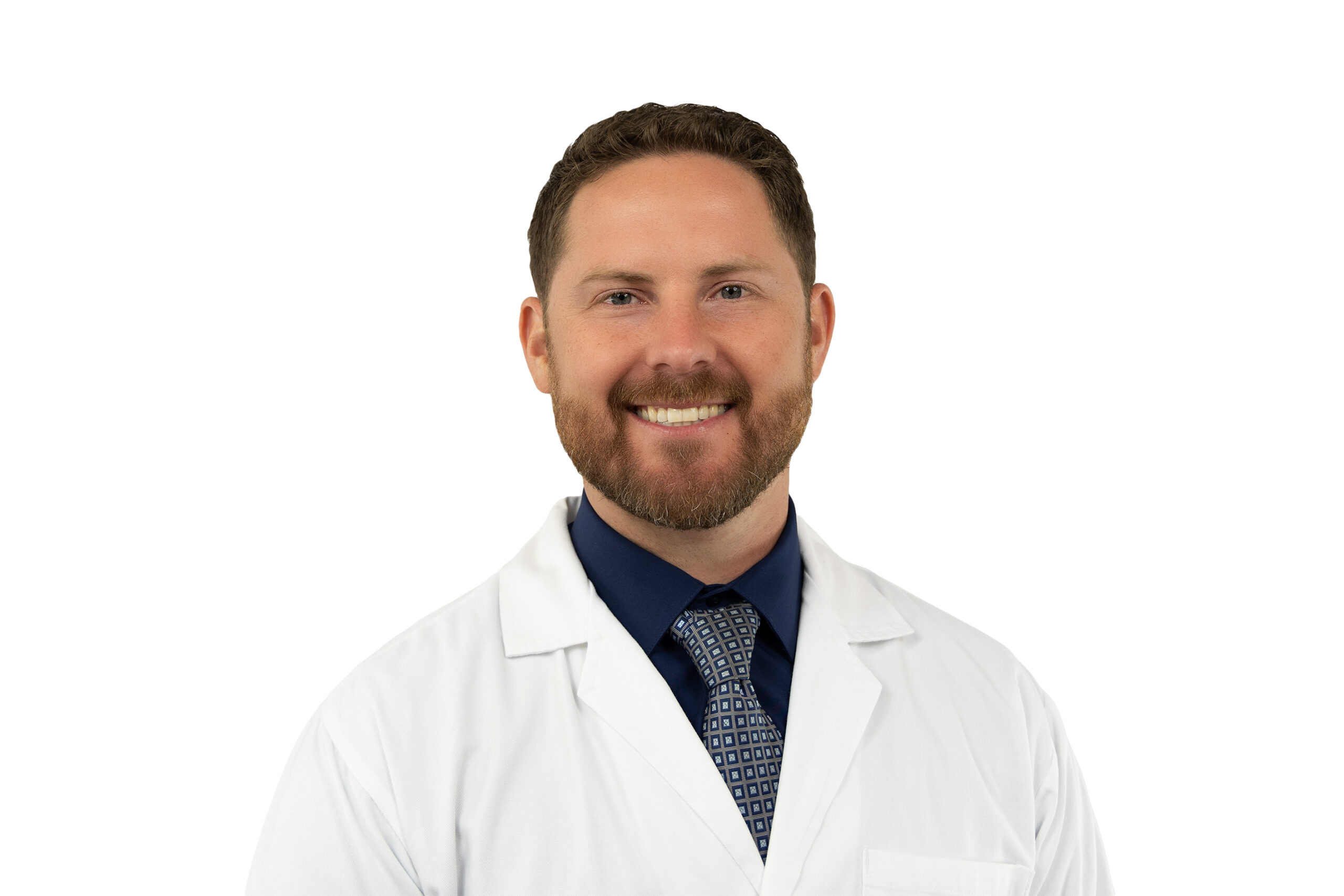 patient, their whole medication list, and how all those medications are affecting the patient."
It's not unusual for people to face more than one condition, especially as they age. Sprouse's approach considers all the medications a patient requires, how they interact, and what combination of medications will offer the best chance for reduced health risks.
"Say I have a 75-year-old patient complaining that they feel tired all the time. They're on medications for diabetes and high blood pressure. I can evaluate if the patient is on the optimal medications and address the patient's tiredness, possibly removing any extra meds/doses so they feel more energetic. They may then want to be more active. Exercise can improve their diabetes and other health conditions, and lead to a better quality of life," Sprouse says.
Helping patients get the right care
Clinical pharmacists can help protect patients, reduce health risks, improve long-term outcomes, and reduce hospitalizations with their expertise by adjusting medications. But there's more Sprouse looks at including nutrition. For instance, the typical American diet lacks adequate fiber intake, Sprouse says. Nutrition can affect the need for medications like antidepressants, he says.
"I'm a firm believer in taking care of the beneficial bacteria and microbes that live in our digestive system," Sprouse says. "It's important to eat plenty of fruits and vegetables rich because those microbes feed on fiber. They really matter to our health—how organs function, even our mood."
Helping providers stay up to speed
For FLCH and its patients, having Sprouse as part of the care team will also help providers stay up to speed on the newest medications on the market. For instance, a new class of diabetes drugs shows promise in treating obesity, protecting heart and kidney health, and controlling blood sugar. Understanding how different drugs in that class compare, and which ones may be best for a patient can help providers expand the toolbox available to treating patients.
As a clinical pharmacist, Sprouse can also smooth out the prescription process for patients. Things like prior authorizations for prescriptions can slow down the process for patients and increase complexity for providers, which can be frustrating for everybody.
"I can be the middleman between the health center and the store pharmacy because I am a pharmacist and understand the process," Sprouse says.
Patients need more than medication
"Medications have their place, but I don't think they always need to be the first thing we turn to. I like to use them in combination with helping patients work on their lifestyle and wellness," Sprouse says.
For instance, if you can help a patient lose weight through better nutrition choices, they can avoid the need for weight-loss drugs and reduce their risk that they'll need medications for other conditions brought on by obesity, like high blood pressure.
"So, as this patient loses weight, we likely reduce their blood pressure medicines. Their blood pressure comes down and they can be more active due to weight loss. The knee pain might subside because there's less weight on it. Weight loss can improve sleep apnea, less pain leads to better rest. So, sleep and quality of life improve."
There's a lot more going on with a clinical pharmacist than just filling a prescription.
"I want people to know that I'm not just here to fix their knee pain with a prescription. I'm here to understand the whole picture," he says.