Annual Health (In-Person) Conference
"Health Justice and Equity."
October 12th, 2023: 8am – 2:30pm — Belhurst Castle, Geneva
Conference Overview:
We hope you'll join us for this year's in-person professional development conference as we'll be shedding light on health, justice and equity. We are excited to have partnered with experts in their field so we can gain a true understanding of food insecurities, substance use and paraphernalia, adverse childhood experiences, human trafficking, age appropriate sex-ed and other social determinants of healthcare.
It's vital that we learn to recognize the signs of these threats so we can help those affected and promote healthier communities overall. Together, we will learn more and acquire the tools needed to create change.
Get ready to network and make a difference!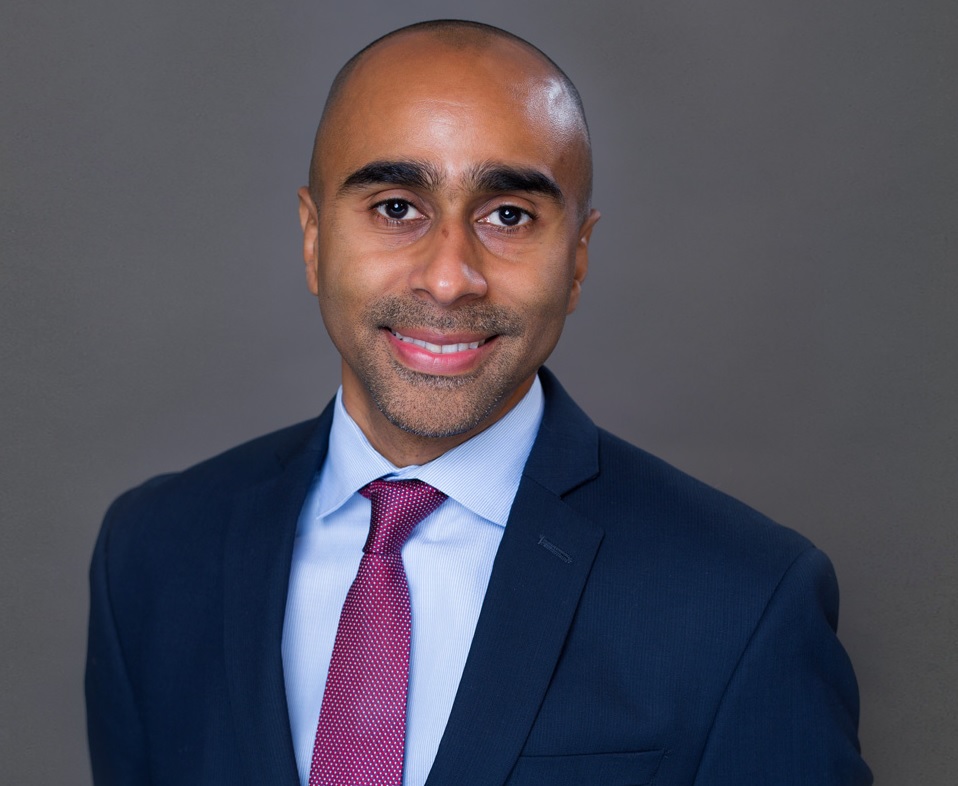 Keynote Speaker: Adolfo G. Cuevas, Ph.D.
Adolfo G. Cuevas, Ph.D., is an Assistant Professor in the Department of Social and Behavioral Sciences at NYU's School of Global Public Health and a core faculty at the Center for Anti-racism, Social Justice, & Public Health. As a community psychologist, he has written extensively on the interrelationship between race/ethnicity, discrimination, and aging-related diseases. His work has been published in scientific journals, such as Proceedings of the National Academy of Sciences and American Journal of Public Health, and featured in HuffPost and NPR's Code Switch.
Need more information. Here's the AHC Detailed Agenda.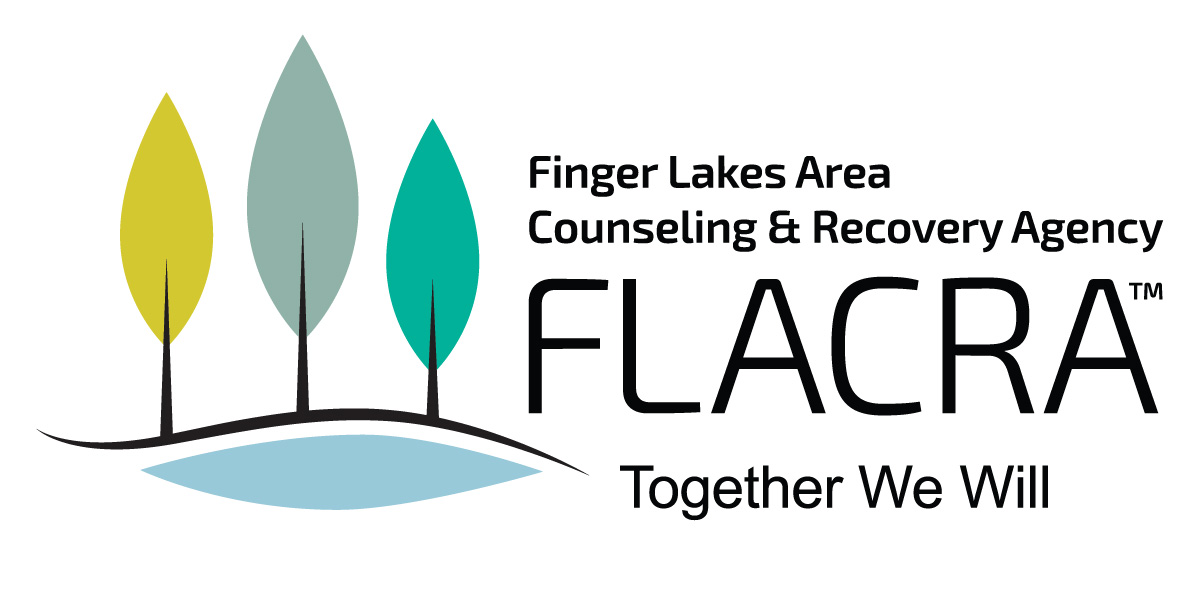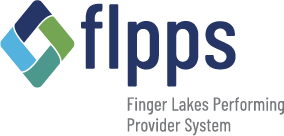 You do not want to miss this year, register today for this professional development conference!
$65 Due at the time of registration. Non-refundable after October 1st.
Sponsor us
We invite you to sponsor our 23rd Annual Health Conference this year! Your sponsorship will help with scholarships for community agencies and schools. Find out more about the  AHC Sponsorship Letter Opportunity.
We welcome:
Medical staff, school personnel, community-based organizations, Public Health professionals, and anyone interested in a day of professional development.
Where?
This in-person conference takes place at Belhurst Castle in Geneva on Thursday October 12th. Here is information if you are interested in registering.
Contact:
Please feel free to reach out to Olivia Catalano, OliviaC@flchealth.org or 315-787-8132 should you have any questions or share this with anyone who may be interested in attending.
Share: