Are you an employer?
Would you like to have your employees vaccinated for COVID-19 at your work site? If so, we've got you covered! Finger Lakes Community Health is now providing the Moderna and Johnson & Johnson* COVID-19 vaccine to all individuals who are 18 and older. There will be no out-of-pocket cost to you for this vaccine.**
*On April 23rd, the Centers for Disease Control and Prevention (CDC) and the US Food and Drug Administration (FDA), following the conclusion of the Advisory Committee on Immunization Practices' (ACIP) review, announced that use of the Janssen Biotech, Inc. (Johnson & Johnson) COVID-19 vaccine should be resumed in the US. This decision was based on the assessment by FDA and ACIP that available data show the vaccine's known and potential benefits outweigh its known and potential risks in individuals 18 years of age and older.
**If you are insured, a small administrative charge will be billed to your insurance company.
Please see below for more details about employee vaccinations.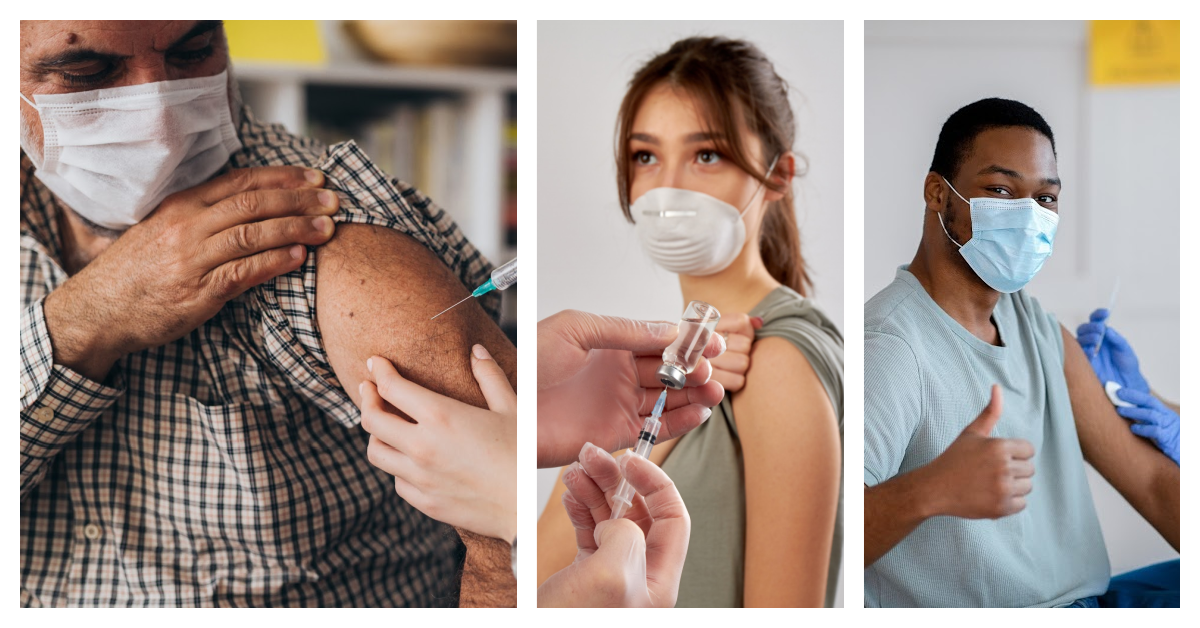 You must complete the request form provided in the link above. Once the request form is submitted, a member of our team will reach out within 5 business days to coordinate your event.
Questions, call (315) 531-9102