Are you an employer?
Would you like to have your employees vaccinated for COVID-19 at your work site? If so, we've got you covered! As of April 6, Finger Lakes Community Health will be providing the Moderna and Johnson & Johnson COVID-19 vaccine to all individuals who are 18 and older. Please see below for more details.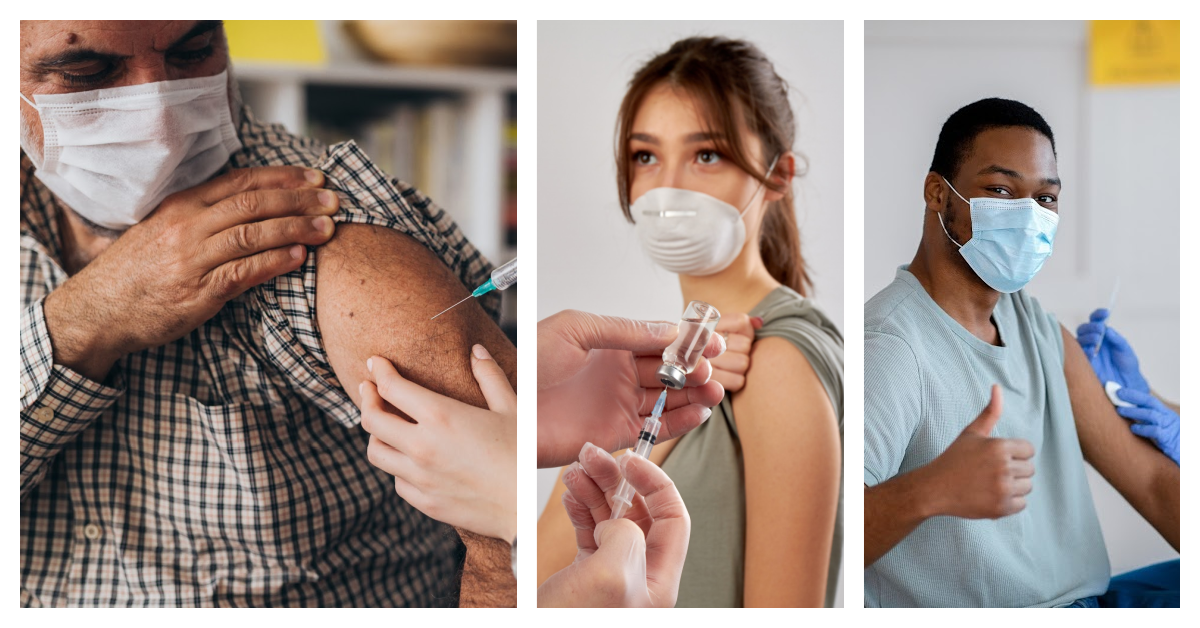 You must complete the request form provided in the link above. Once the request form is submitted, a member of our team will reach out within 5 business days to coordinate your event.
Questions, call (315) 531-9102