Caring, empathetic, compassionate…that's how Laurie Ellis, LMSW, describes her approach to counseling patients.
Laurie Ellis, LMSW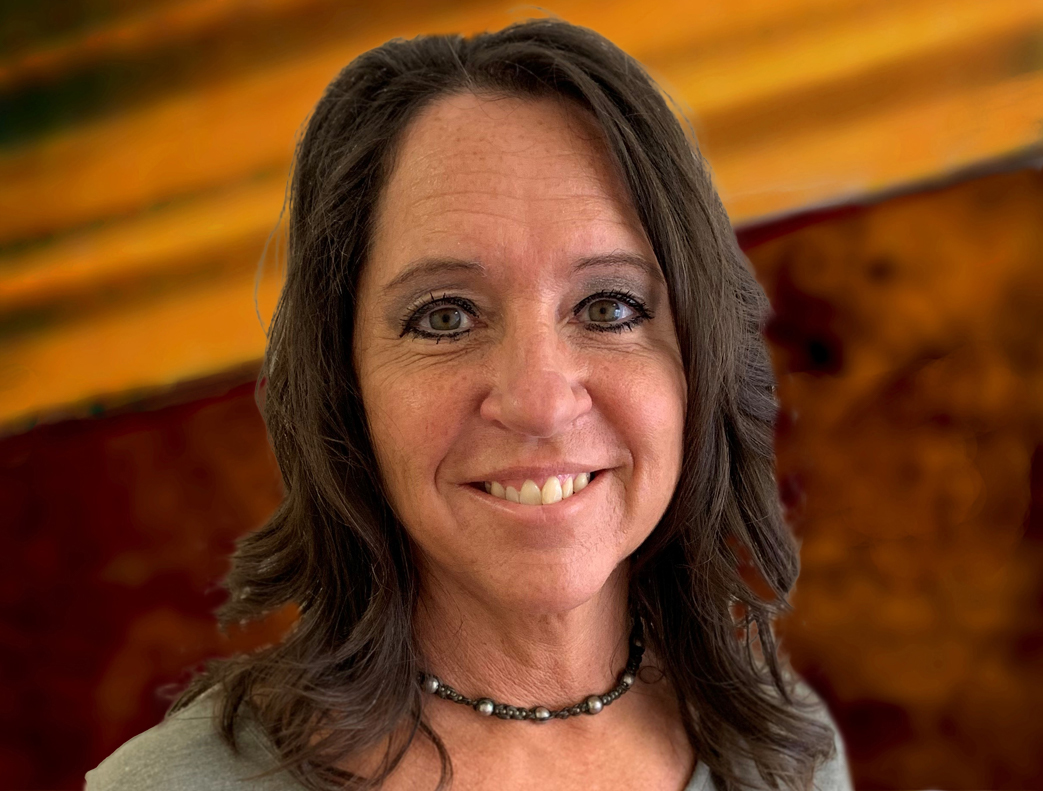 Laurie was always interested in improving the lives of her patients by providing them access to physical and mental health services. After 20+ years of experience in social work and counseling, she comes to Finger Lakes Community Health because she enjoys the interaction with patients.
"I believe Finger Lakes Community Health strives to do the best for patients as a whole and I wanted to work for an organization that truly cares for the patient's best outcomes. I'll have the opportunity to address the needs of patients individually. That's truly the best approach," said Laurie Ellis, LMSW. She earned her Master's in Social Work from Marywood University in 1996.
Laurie enjoys spending time with family and friends, being outdoors and enjoying the Upstate NY area and the many activities it offers.