Finger Lakes Community Health (FLCH) announced it has received the 2023 Transformative Innovation Awards in Community Health: Incorporating Nutrition to Improve Diabetes Health Outcomes.
Finger Lakes Community Health was among five recipients of the 2023 award, which is managed by Direct Relief and funded by the Baxter International Foundation. The award recognizes community health centers, free and charitable clinics, and diabetes organizations that offer innovative programs incorporating nutrition to help improve health outcomes for noncommunicable diseases, including diabetes. These programs help advance nutrition education, improve access to diabetes care, address health disparities related to noncommunicable diseases, boost specialty care access, and tailor both patient and community-specific approaches to care.
Finger Lakes Community Health received $115,000 to support an 18-month project to develop new nutrition-integrated approaches aimed at enhancing health outcomes for patients with diabetes. Specifically, Finger Lakes Community Health will use the grant to develop a Diabetes Task Force within FLCH to enhance our infrastructure systems and treatment protocols, host additional provider education and treatment support, improve culturally appropriate patient support resources, and optimize community partnerships and resources. This program will be piloted at two of our health centers — Geneva and Port Byron Community Health.
Finger Lakes Community Health's new program aims to address the deficiencies and gaps that our diabetic patients face as they try to manage their health. Barriers include a lack of access to care, particularly with specialty care providers; financial; language; and cultural barriers with a comprehensive, collaborative diabetes treatment plan. In addition, many patients are not eligible for Medicaid; can't afford to purchase health insurance, or cover the costs associated with high deductible plans.
"The Baxter International Foundation is delighted to partner with Direct Relief to support the 2023 award recipients as they work tirelessly to expand nutrition education and support and improve diabetes care for patients and families in their local communities," said Verónica Arroyave, executive director of the Baxter International Foundation and vice president of corporate responsibility and global philanthropy at Baxter.
"These 2023 awardees exemplify how innovation and empathy can transform the lives of those most in need," said Thomas Tighe, CEO and President of Direct Relief. "It's a privilege for Direct Relief, in collaboration with Baxter, to support their efforts and help them do even more for the patients they serve."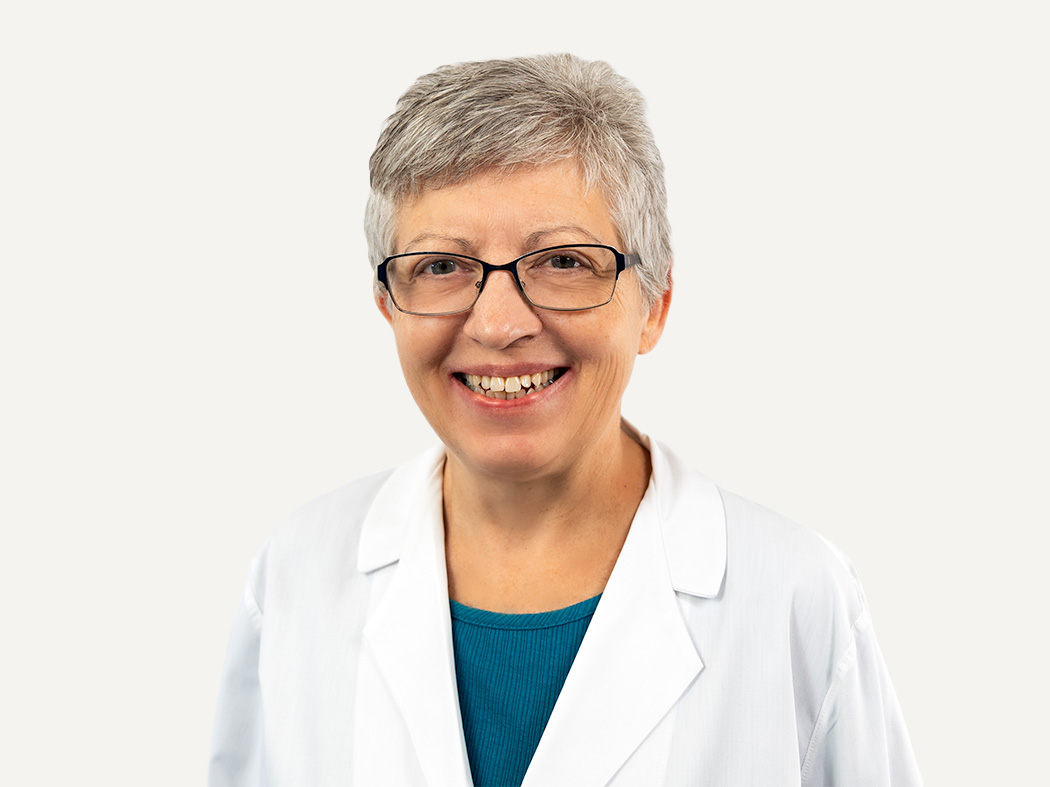 "Finger Lakes Community Health is very thankful to receive this award so that we can improve care for diabetic patients. We will also be able to compile data to determine what is working and isn't so that we can improve care throughout the program. With the addition of FLCH's Clinical Pharmacist we will be in a better position to aid the clinical care teams. The nutritionist is another critical component of the program. As a result of this award, FLCH will have a standardized method of screening and treatment of diabetes." said Ellen Hey, Chief Quality Officer, Finger Lakes Community Health.
For more information about the Transformative Innovation Awards in Community Health winners, including project information and photos, please visit this website.