Servicios de Salud Conductual de Finger Lakes Community Health
Finger Lakes Community Health
Everyone needs a little help sometimes.
¿Te sientes aislado, deprimido o ansioso? ¿Sufres de dolor por una pérdida? Estas cosas pueden pasar a cualquiera, en cualquier momento de la vida. Podemos ayudar.
Servicios Integrales
Nuestros servicios de salud mental, abuso de sustancias y consejería de salud conductual están integrados en el entorno de atención primaria. Nuestros servicios son privados y confidenciales. Si tu o un ser querido necesita ayuda para cualquiera de estos servicios, estamos aquí para ti.
Un Enfoque Integrado
Nuestros médicos se comunicarán directamente con tu proveedor de atención primaria y el personal que ya te conoce a ti y tu situación. También tienen acceso a tus registros médicos electrónicos para que la información esté a nuestro alcance y las solicitudes de prescripción o tratamiento puedan determinarse rápidamente. En el momento en que los pacientes más lo necesitan, pueden sentirse cómodos y cuidados en su propio centro de salud.
También utilizamos Telesalud para servicios no proporcionados en el centro de salud. La tecnología innovadora permite la comunicación por vídeo a larga distancia entre pacientes y consejeros de salud mental o psiquiatras. También se puede utilizar para pacientes que necesitan tener sesiones de terapia mensuales. También tenemos trabajadores de la salud mental (BHCM) que pueden evaluar el abuso de sustancias y determinar si los pacientes están en riesgo de depresión o violencia doméstica. Dependiendo de la gravedad del problema, los pacientes pueden asistir a sesiones de consejería individuales y/o grupos de apoyo, o ser referidos a un entorno hospitalario.
Get to know the providers for Behavioral Health Services.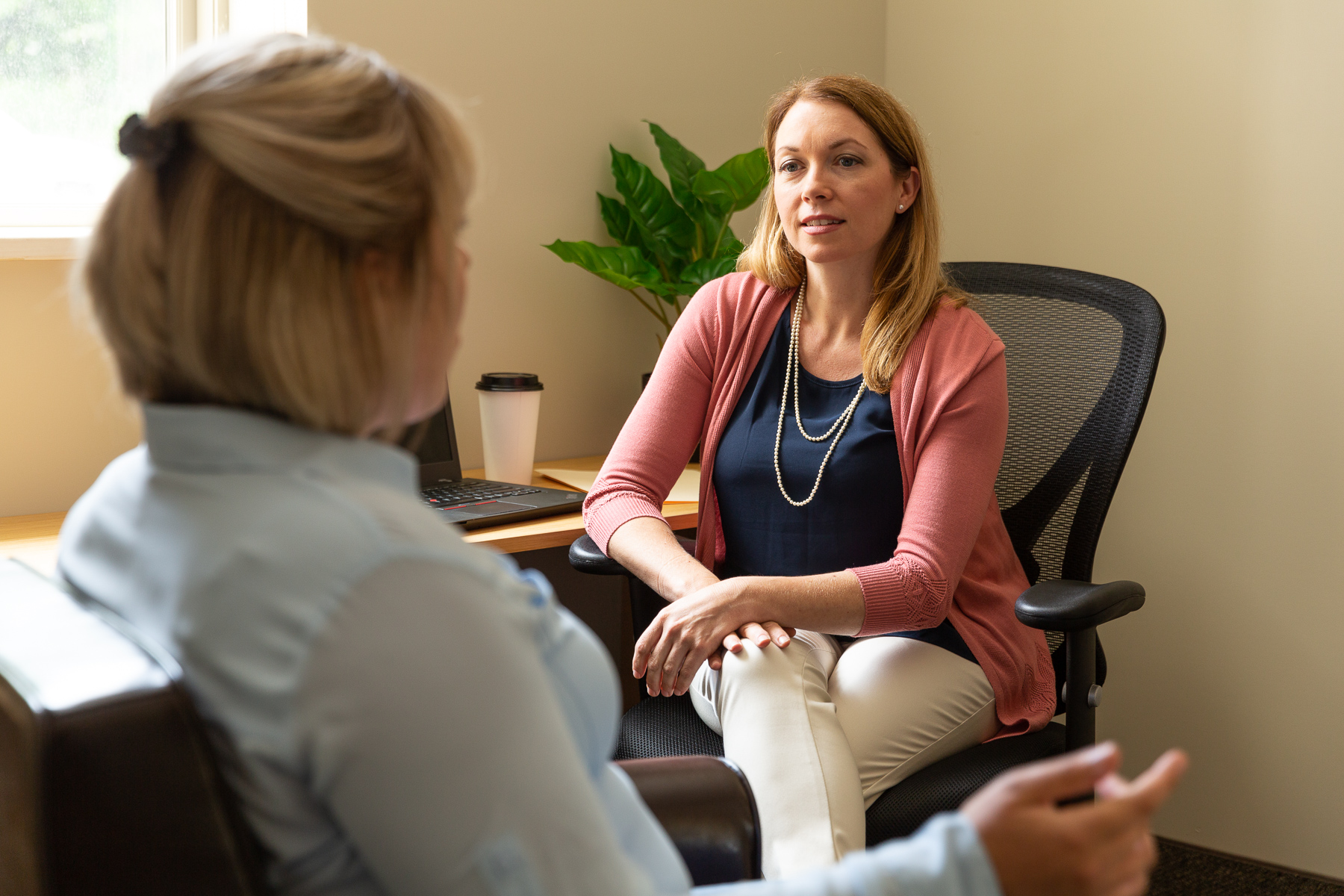 Nuestros servicios de salud conductual incluyen:
Evaluaciones de salud mental
Exámenes de abuso de sustancias
Consejería
Servicios de tele-psiquiatría
Consulta psiquiátrica
Coordinación con su equipo de atención primaria