Working in Emergency taught her the importance of Primary Care. Meet Corey Meyn, FNP, Sodus Community Health
​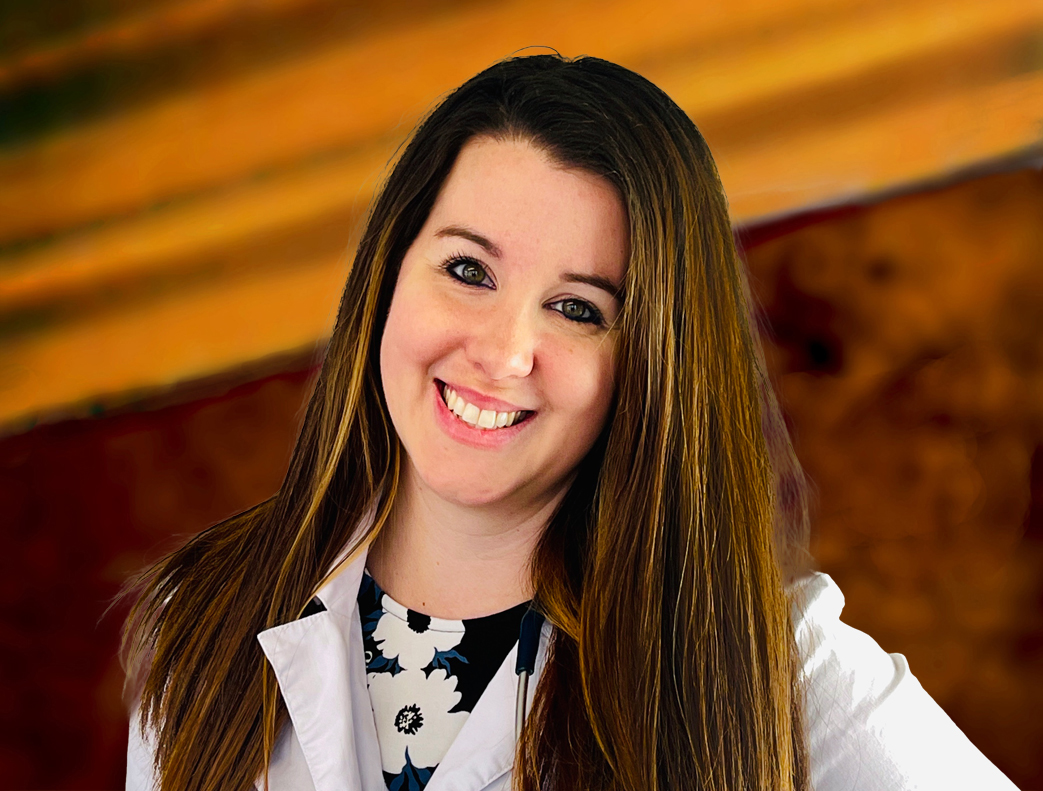 Corey Meyn, Family Nurse Practioner, Sodus Community Health
Corey Meyn started as a nursing assistant while going to school to be a registered nurse and then spent 5 ½ years in the Emergency Department. She absolutely loved it, yet she felt that it wasn't enough. She saw first-hand how patients needed primary care services to stay healthy. And more importantly, they needed a provider that would listen.
All this motivated her to get her Masters' of Science in Nursing – Family Nurse Practitioner from St. John Fisher College. "I loved my time in the ED, you are right there with the patient, from the moment they walk through the door, taking care of them, and putting the pieces together. I chose to become a Family Nurse Practitioner because I met so many people in the ED who used it as their primary care provider. I wanted to help make patients' experiences better."
Corey, a native of Clifton Springs, interned at Geneva Community Health with Janine Brink, FNP-BC, where she realized that this was the best place to work. "Once I saw all that Finger Lakes Community Health does for their patients, the way they go above and beyond, and spend time listening, I knew I wanted to work for them." She is now at Sodus Community Health.
When Corey isn't at work, she is raising her two toddlers along with their chickens, ducks, and turkeys! They've spent a lot of time this spring building their coop and putting in a small pond for them (the ducks not the kids!).