Welcome Family Nurse Practitioner, Molly Blume, to Newark Community Health.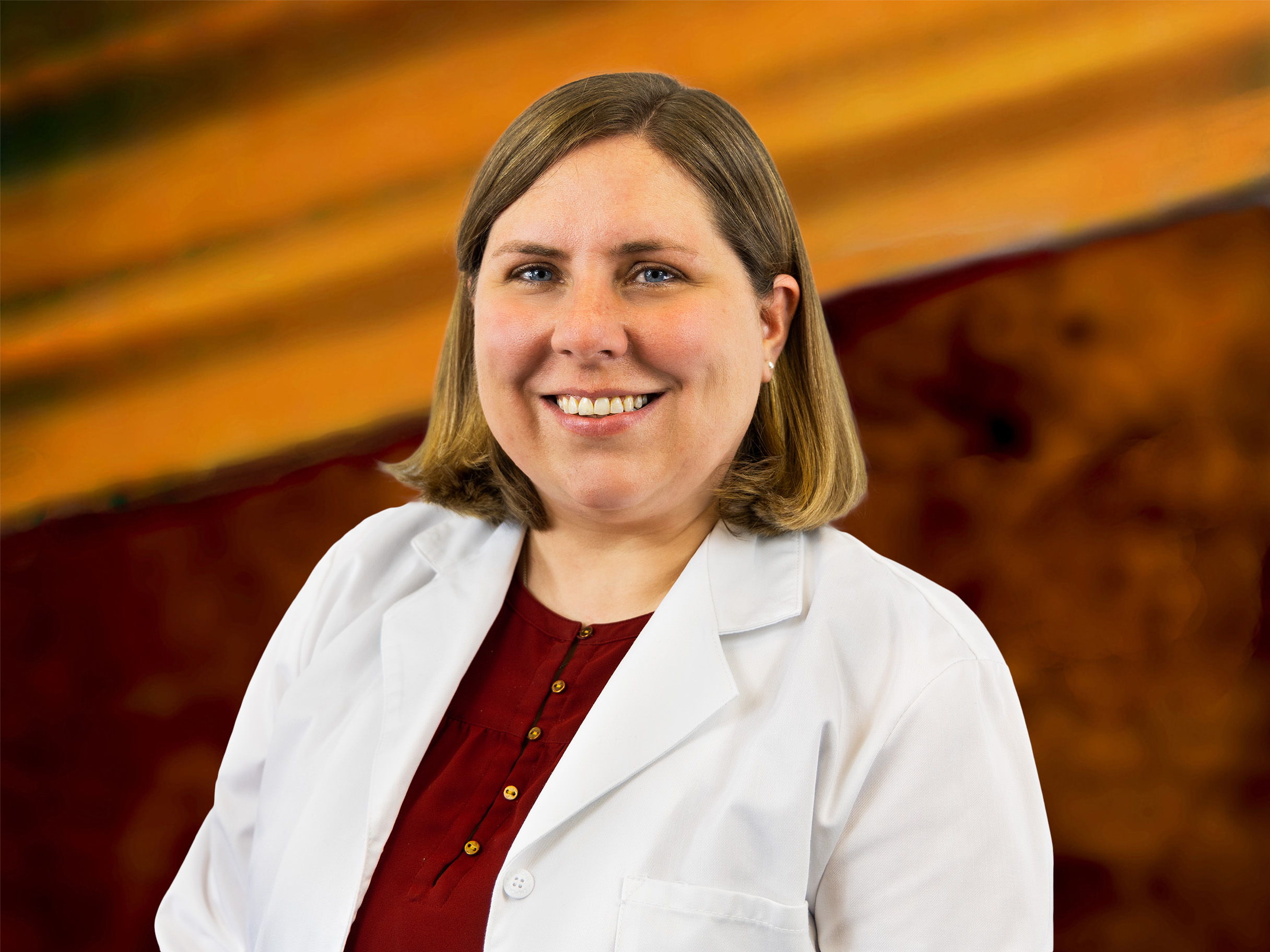 Molly Blume, FNP-BC, Newark Community Health
Prior to coming to Newark Community Health, Molly Blume worked with Native Americans at the Crownpoint Healthcare Facility on the Eastern edge of the Navajo Reservation in New Mexico. She managed primary care services for patients with multiple chronic diseases. In addition, she developed and coordinated a multidisciplinary COVID-19 recovery clinic for a 2,300 plus service unit.
Molly has a prestigious educational background. She graduated from Johns Hopkins University School of Nursing in Baltimore where she received her Masters of Science in Nursing (FNP) as a Merit Scholar. Molly also received a Masters in Public Health at Johns Hopkins University Bloomberg School of Public Health and her Bachelor of Arts degree from Columbia University.