By Dr. Pedro Gonzalez, Penn Yan Community Health, Molly Blume, FNP, Newark Community Health, part of Finger Lakes Community Health, with eight health centers in the region.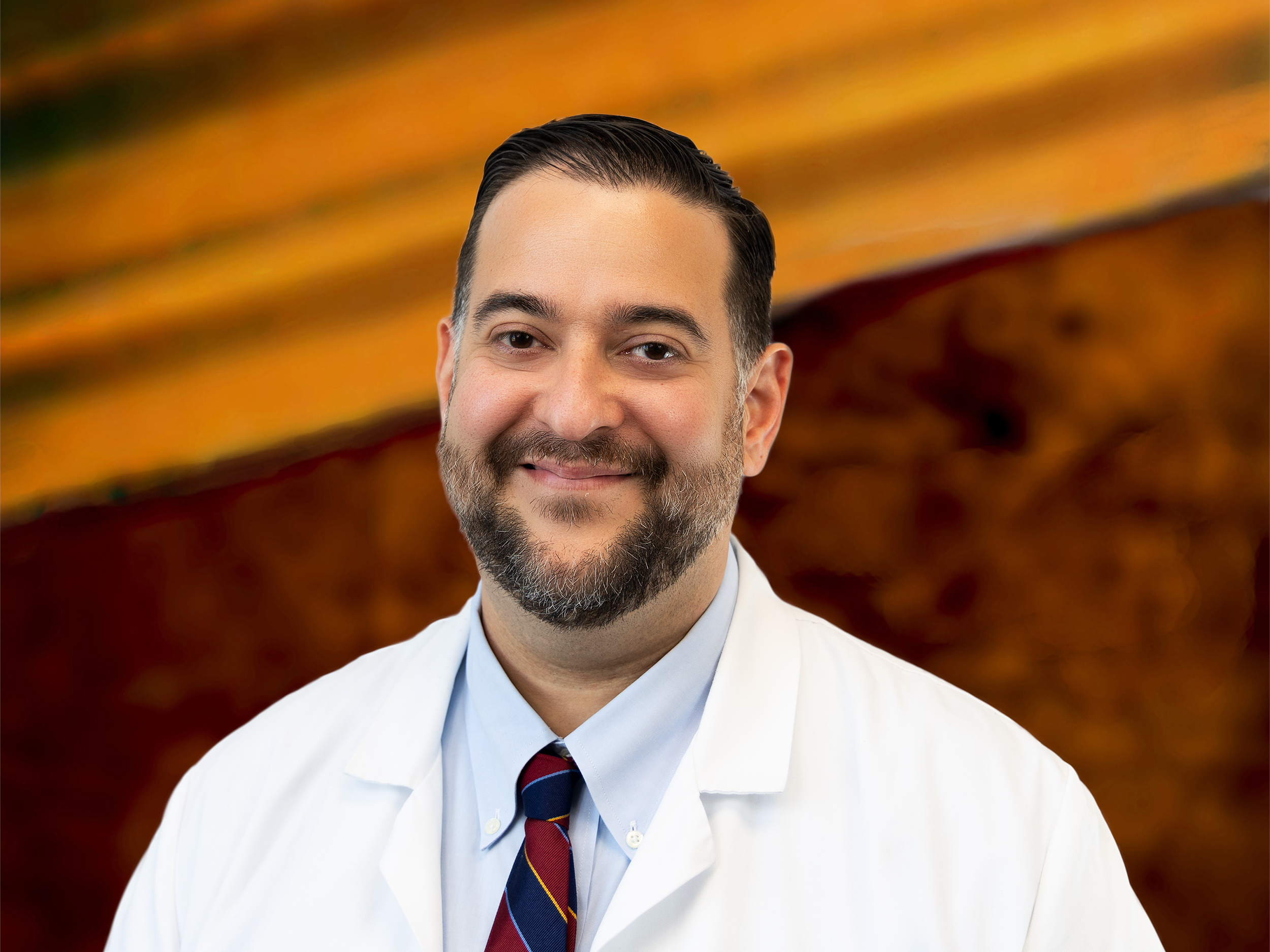 Dr. Pedro Gonzalez has been a primary care physician at Finger Lakes Community (FLCH) for four years, and he's come to appreciate a big difference here: both the one he makes with patients and the one he sees in his work life.
"Healthcare is undergoing a lot of changes," says Dr. Gonzalez. "There's lots to consider when choosing employment. It goes beyond compensation. Ask yourself, will you be happy working in a large system? Do you want to feel like a number or get the guidance you may need from your supervisors? Is it important to have your leaders listen to you? What about seeing the true impact you have on your patients and your community?"
For Gonzalez, those are important parts of work. That's why he found FLCH a perfect fit. He—and other employees—say they appreciate the work-life balance, the surprising financial edge, and the power of the Patient-Centered Medical Home care model. Not to mention the difference they know they're making in a diverse community whose needs are great.
There's a lot to be said about working here.
Get the work-life balance you crave at Finger Lakes Community Health
You may someday find that no amount of money can make up for a difficult work life. "The workload at a large health system can be tremendous," Gonzalez says about other positions. "I had little balance between family and work—or you and work."
Since he's joined Finger Lakes Community Health, his schedule is more reasonable—and he can take time off when he needs it. "Finger Lakes Community Health has been able to give me that balance and has been very supportive of my needs."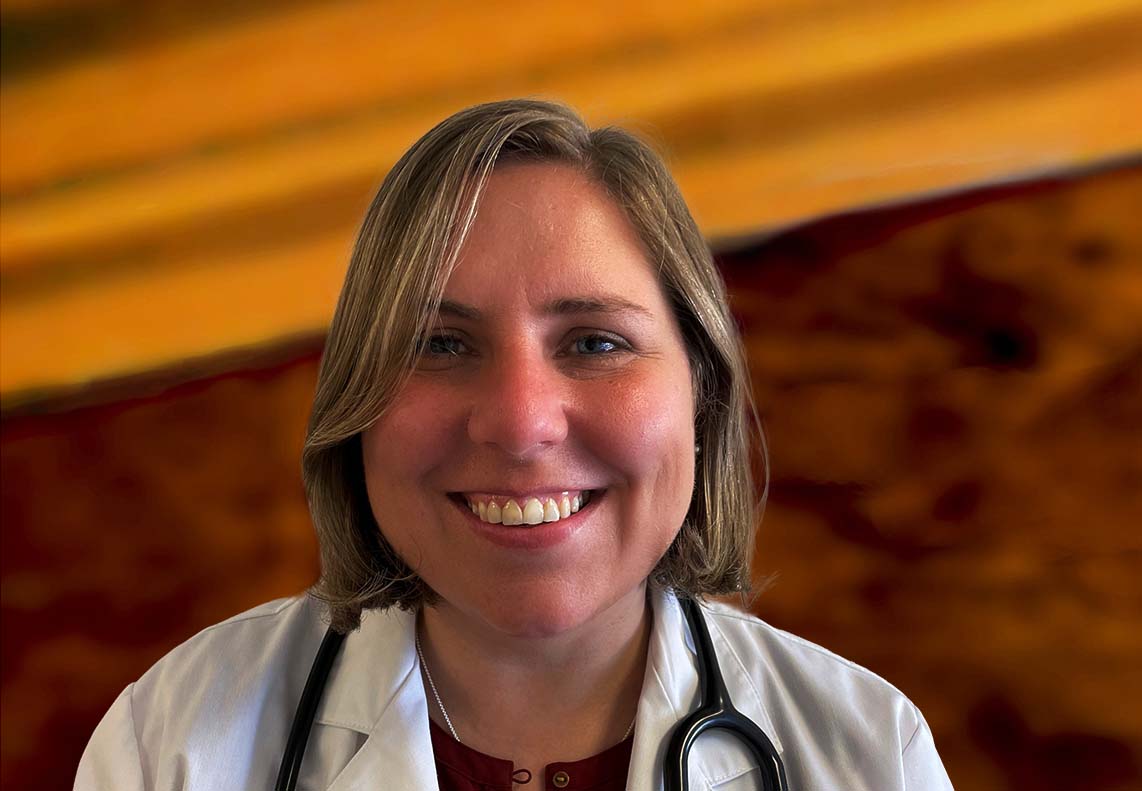 Molly Blume, a Family Nurse Practitioner (FNP), joined Finger Lakes Community Health in 2021 and remembers late-night phone calls from the out-of-state hospital where she previously worked—even though she wasn't on call.
"They didn't have an on-call schedule so anybody could call you at any time. Sometimes, late at night," Blume says. She loves the steady work schedule she has here.
"At this community health center, I work Monday through Friday, and no holidays," Blume says. "Nobody's fighting over who's going to work overnight on Christmas Eve."
Enjoy comforting financial advantages
Take-home pay isn't the only measure of financial security—especially when you have substantial student-loan debt. FLCH helps employees tackle that issue.
"Finger Lakes, a Federally Qualified Health Center, helped me consolidate my finances and gave me access to multiple student loan forgiveness programs," Gonzalez says.
Working for FLCH also comes with federal malpractice insurance—another financial worry off the table. "It definitely gives me peace of mind, said Dr. Gonzalez, and saves me money."
Experience the power of patient-centered care
Working at a facility certified as a Patient-Centered Medical Home (PCMH) was a deciding factor for Blume. She likes the team-oriented approach to care here.
"Just knowing there's a team of people who share patient responsibilities so that I don't feel solely in charge of every detail like checking on lab results and informing our patients of every result," Blume says.
At FLCH, serving a diverse community is what work is all about.
"You see people from all walks of life, from the engineer to the farmworker," Dr. Gonzalez says. "That includes people who have not had access to health care in a long time or ever. They can here."
At FLCH we have health insurance navigators that help patients get insurance. We also have sliding-fee discounts based on family income. This takes financial anxiety out of the equation making patients more apt to get care, Gonzalez notes, and they're more likely to come back for an important follow-up, too.
And Blume likes the collaboration that goes on with families at FLCH.
"Family medicine—taking care of a whole family –is a huge advantage because you know the family members' medical histories," Blume says.
Connect with accessible leaders who have a team mindset
The team spirit comes through in the rapport employees enjoy with their leadership and each other. It's empowering.
"To have an employer open enough to discuss your concerns,  it's so powerful," Gonzalez says. "They listen to us here."
 What's not to love?
Ready to make a career move that could lead to a more fulfilling work life? Let's talk.
See our current openings, learn more about working here, or send your resume to  careers@flchealth.org or call us at 315.531.9102.