Psychiatrist, Stephanie Achilles, rounds out our Behavioral Health team.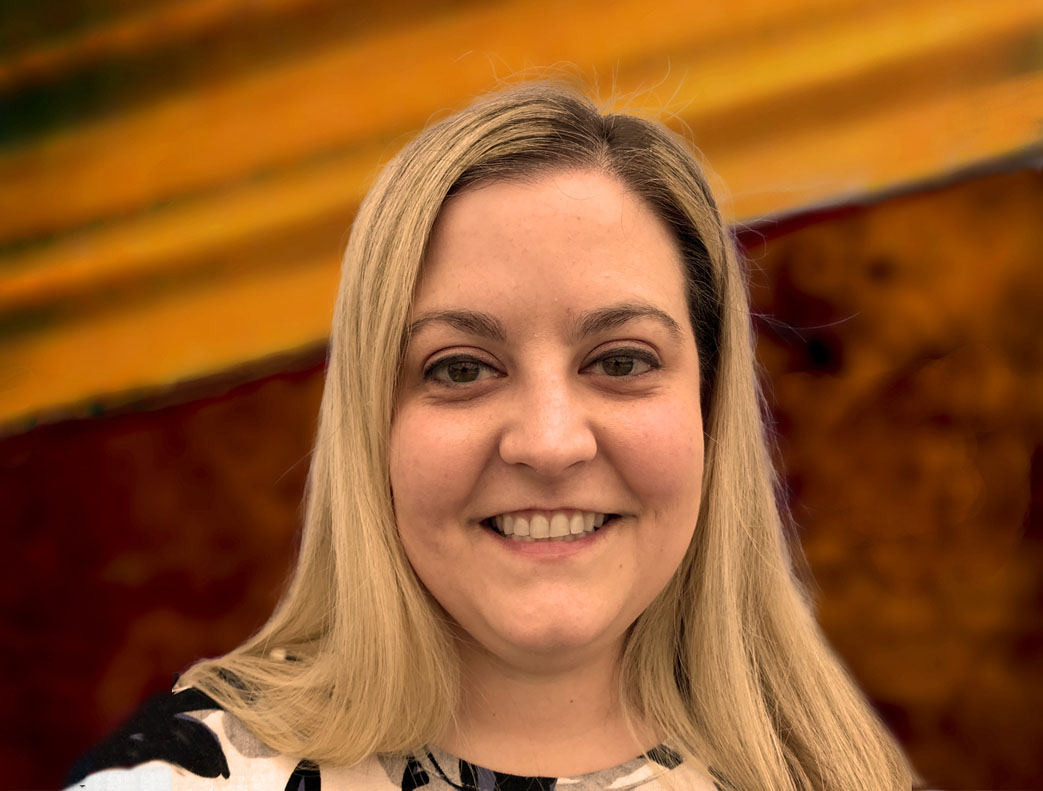 Stephanie Achilles, MD, Psychiatrist, Finger Lakes Community Health
A psychiatrist for over 10 years, Dr. Achilles enjoys working with people from all backgrounds and believes everyone deserves access to mental health care. She's board-certified in psychiatry and encourages patients to prioritize their mental health to help them achieve a balanced and fulfilling life. Raised in upstate NY, she loves living in the Finger Lakes.