Servicios Integrales para Todos
La salud reproductiva desempeña un papel clave en tu salud general.
Cuando necesitas ayuda con problemas sexuales o reproductivos, quieres personal médico que sea sensible, que te cuide y que no te juzguen. También necesitas información precisa para tomar decisiones adecuadas.
Servicios Integrales para Todos
Nuestros pacientes acuden a nosotros para control de la natalidad, salud reproductiva, exámenes ginecológicos anuales, exámenes de detección de cáncer, y pruebas y tratamiento de infecciones de transmisión sexual (ITS). Nos enfocamos en el bienestar, la prevención, la educación y la consejería para padres y adolescentes. Proporcionamos servicios personales, confidenciales y asequibles a individuos de todas las edades, incluyendo a individuos y parejas LGBTQ+. Te presentaremos opciones y te ayudaremos a tomar decisiones seguras y saludables.
La Educación y la Comunicación son claves para Entender la Salud Reproductiva
En Finger Lakes Community Health, creemos que la educación es un componente importante de la salud reproductiva. Nuestros programas de educación comunitaria ofrecen presentaciones a escuelas, agencias de salud y servicios humanos, y otros grupos. Los temas incluyen métodos de control de la natalidad, ITS, prevención del embarazo en adolescentes, relaciones saludables y programas de educación para jóvenes. Para solicitar programas llama al (315) 787-8132.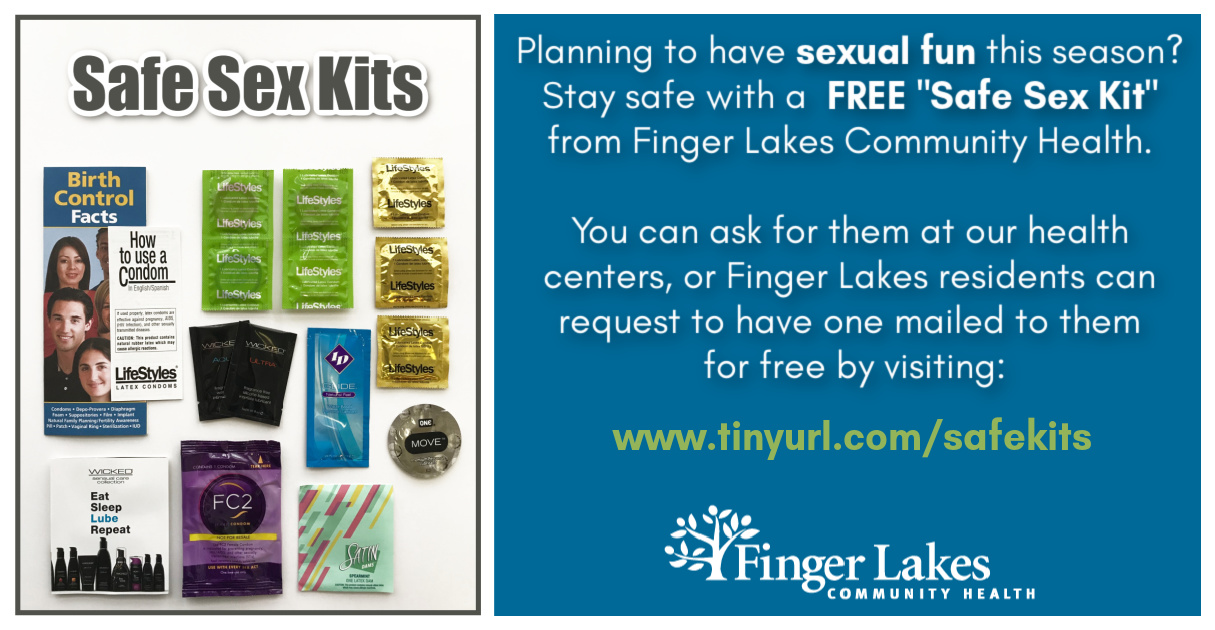 Nuestros servicios médicos
incluyen

:
Consejería de planificación familiar
Exámenes anuales (pruebas de Papanicolaou, exámenes pélvicos, de mama y testiculares)
Terapia hormonal
Asesoramiento y educación
Pruebas de embarazo
Referencias a obstetricia y ginecología
Nuestros servicios de salud gratuitos
¡Llama al centro de salud más cercano para hacer una cita hoy!
FLCH Reproductive Health is supported by the NYS Family Planning Program​. Donations are not a prerequisite to care.