​Making it easier for students to get the healthcare services they need.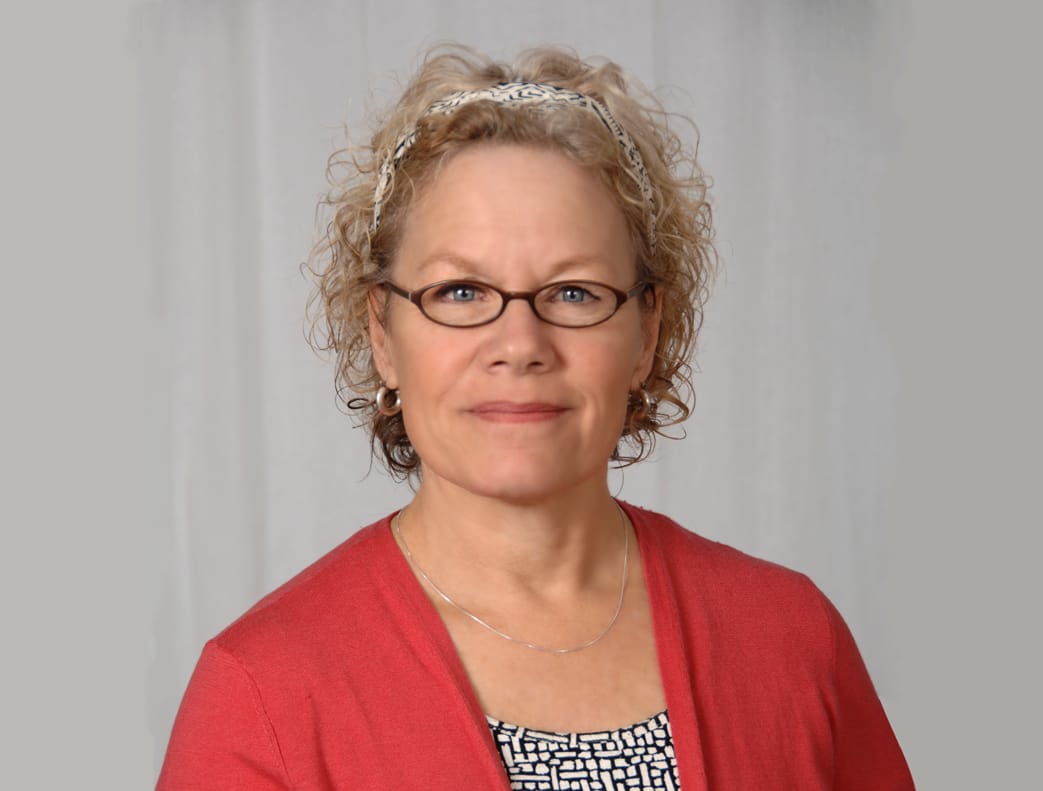 By Mary Zelazny, CEO, Finger Lakes Community Health, an independent healthcare organization with eight health centers in the region.
Imagine having a medical facility on the campus of your child's school. Now that's a reality with the Penn Yan School-Based Health Center located at Penn Yan Elementary. This new health center will offer medical, dental, and behavioral health services by providers and staff from Penn Yan Community Health, a health center site of Finger Lakes Community Health. Some services will also be available at Penn Yan Middle School (dental, behavioral health) and Penn Yan Academy (dental, behavioral health).
What is a School-Based Health Center?
School-Based Health Centers (SBHC) are a relatively new concept. They provide a unique healthcare experience for children that differs from traditional healthcare settings. The services provided in a school setting can integrate medical, dental, and mental health services to focus on engaging students on issues such as nutrition, reproductive health, chronic disease, substance use, and other health concerns that impact their well-being and health status. And of course, School-Based Health Centers are there to treat the everyday "sick visits" and physicals.
The ability to provide services to children in the actual school environment that they are comfortable with also allows for more opportunities to address the many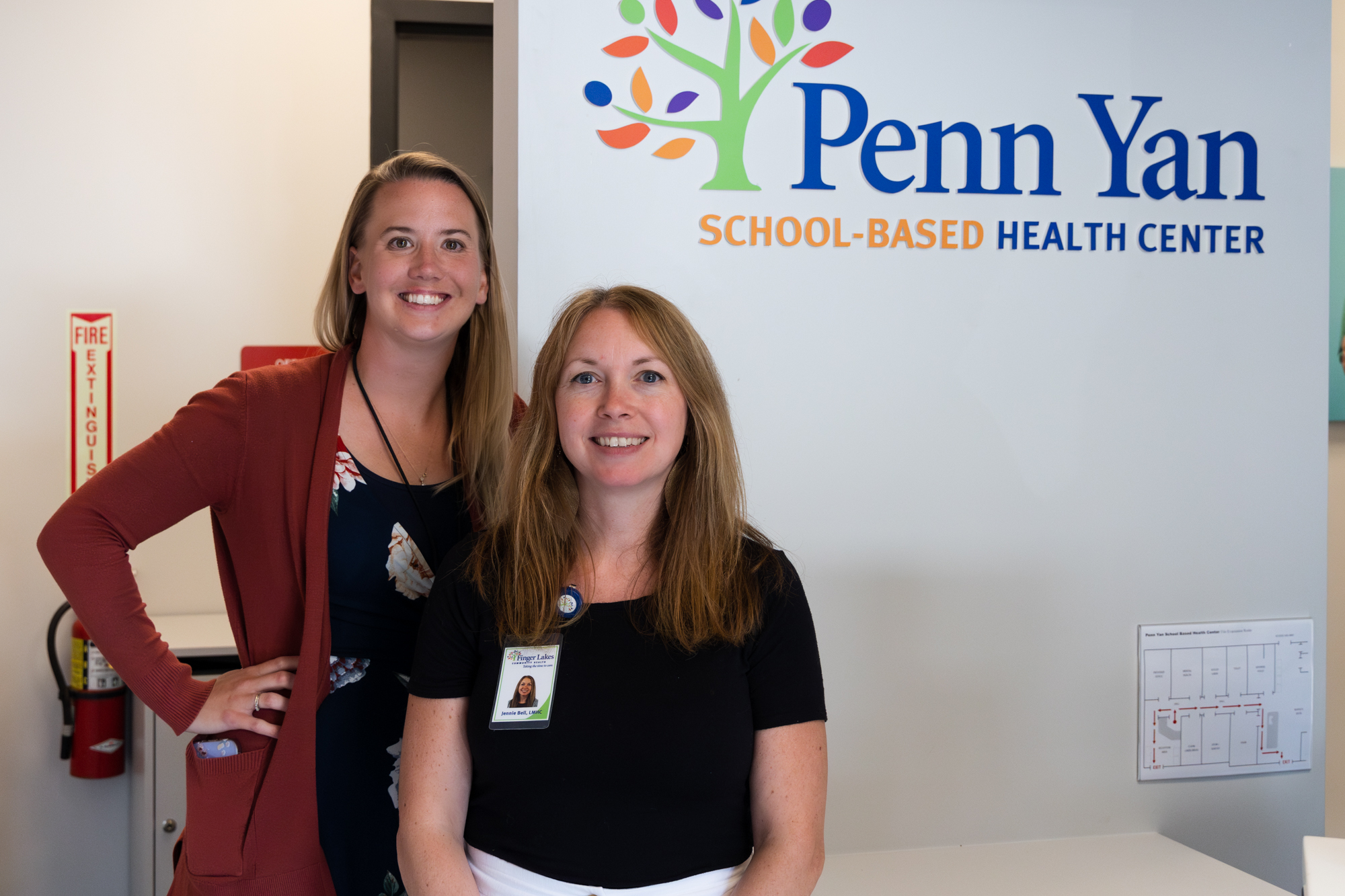 barriers to care that have such a major influence on the child and their families including the inability to take time off from work.
The SBHC can provide services beyond the scope of the school nurse practice and is not intended to replace the school nurse. The intent is for the school-based health center to act as a resource center for wellness and prevention. The services provided through this model are done with the full understanding that they will not replace the child's primary care provider. This model also offers access to these services in their school setting to eliminate barriers to care that they or their parents/guardians may experience.
How does the SBHC program work?
School-based Health Centers operate on the same schedule as the school, requiring clinical staff to be available whenever the school is in session, including summer sessions. The school nurse will still call you if your child is sick, but you no longer have to leave work to rush them to an appointment. Your child can now be seen in a safe, comfortable setting that is familiar to them within the school. We welcome parents to accompany their children to these appointments. You can call or video into the appointment as well; however, when this isn't possible, we can proceed with your permission. A member of our team will call you before and after the visit, so you are informed every step of the way.
Collaborating with the school district made this a reality.
Finger Lakes Community Health opened a full school-based health center at Penn Yan Elementary School with the support of the Penn Yan School District. The school district was responsible for the build-out of a beautiful health center that allows comprehensive services to be provided to the students at that facility. This partnership between the health center program and the school district will help to address barriers to care that many families face such as financial concerns, inability to take off time from work, lack of transportation, and stigma around accessing services.
We've always been a "community" health center.
Finger Lakes Community Health's focus has always been on coordination, collaboration, and continuity. Participating in the overall community has been recognized as the most effective means of educating the public, accessing resources, and maximizing the benefits of partnering with other community services and agencies for the benefit of the patient. FLCH also provides patient-centered care, which encourages the input of the patient and any caregivers of that patient or other support systems.
Parents/guardians will be able to learn about and enroll in the SBHC program through information sent home before the beginning of the school year, but also on an on-going basis throughout the year. Enrollment documents are also on our website.
Finger Lakes Community Health will administer the SBHC as it would any of its sites, with appropriate oversight, continuous review, and audits of its clinical and administrative systems through its Continuous Quality program.