When a family member had an accident, Lisa realized what an impact medical providers could have. Meet Lisa Nelson, PA, Bath and Penn Yan Community Health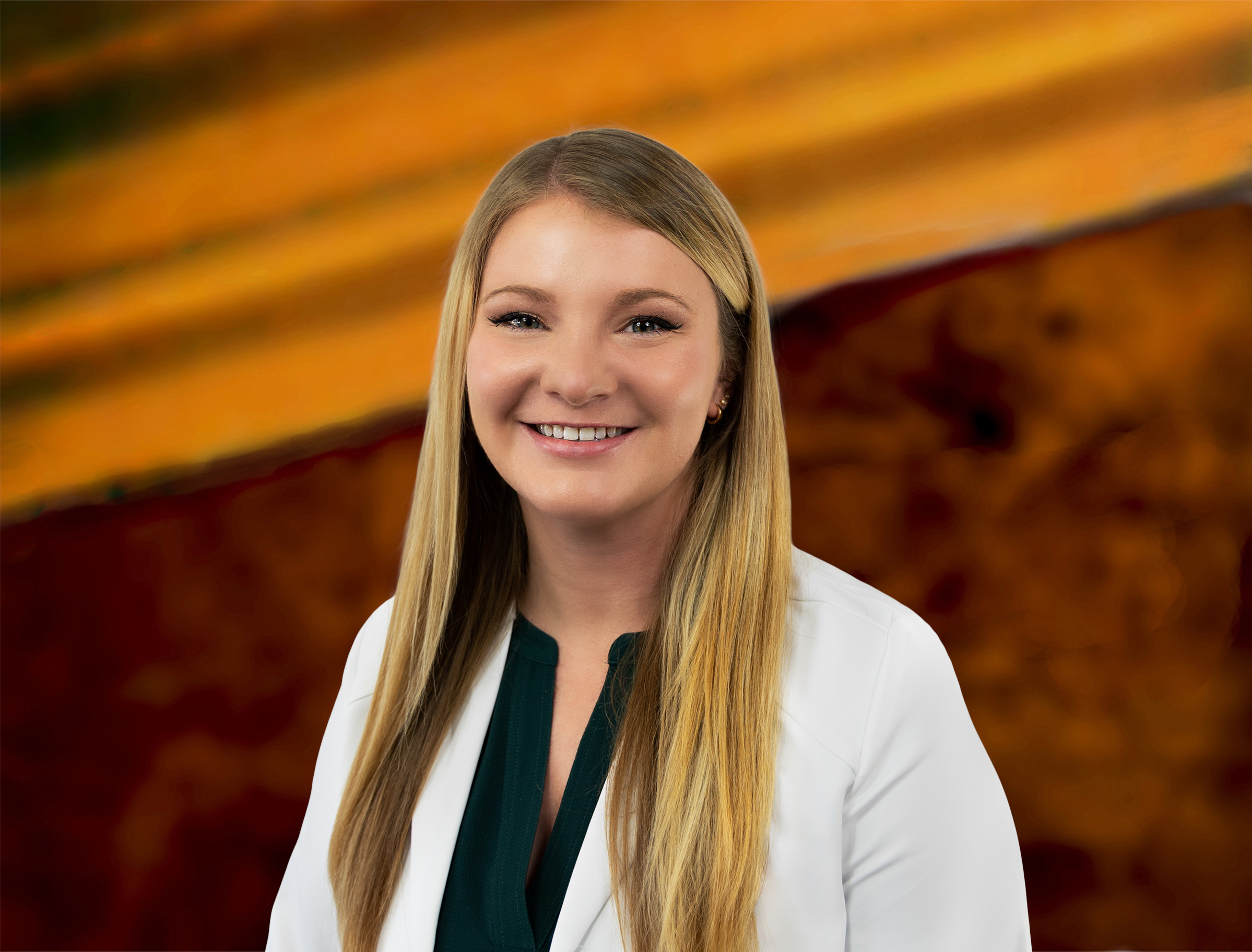 Meet Lisa Nelson, PA, Bath and Penn Yan Community Health 
That accident was when Lisa knew she wanted a career in the medical field. She not only liked to help people, but she was also impressed with how medicine continues to change and evolve. "There is always so much learning in medicine. I can take that knowledge and share it with patients to help them," said Lisa Nelson, PA, Bath and Penn Yan Community Health.
She received her Master of Science in Physician Assistant Studies from Le Moyne College in Syracuse, NY. She later worked in primary care and pediatrics in the region including Pediatric Intensive Care. She chose to work in family medicine because she loves the diversity of the patients. It's important to her to treat people from all walks of life and from all age groups with different backgrounds.
Lisa decided to work at a community health center because she wants to make a difference with patients who may not have access to the best health care. "I did my first rotation in PA school at Sodus and Port Byron Community Health, and I absolutely fell in love. I loved the different patients you treat from babies to small children to the elderly and everything in between. There was always an interesting patient to meet."
She enjoys spending time with her family, friends, and dog. Lisa is also passionate about traveling the world and doing new and exciting things.