Geneva Community Health
Our providers have experience, compassion, and stories to tell.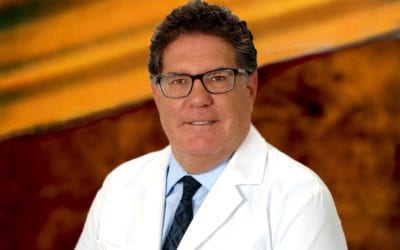 Tony Mendicino Jr., Chief Dental OfficerAwarded Dr. Gary Ogden Rural Health Practitioner of the Year and recently The Dr. Elmer Green Oral Public Health Award.  Most people dread going to the dentist but Dr. Anthony Mendicino makes his patients feel so at ease, that...
read more
<svg id="curveDownColor" xmlns="http://www.w3.org/2000/svg" version="1.1" width="100%" height="100" style="position:absolute; padding-top:0; margin-top:0;fill: #fff; stroke: #fff; top:0px;" viewBox="0 0 100 100" preserveAspectRatio="none"><path d="M0 0 C 40 50 70 70 100 0 Z"></path></svg>