Geneva Community Health
Our providers have experience, compassion, and stories to tell.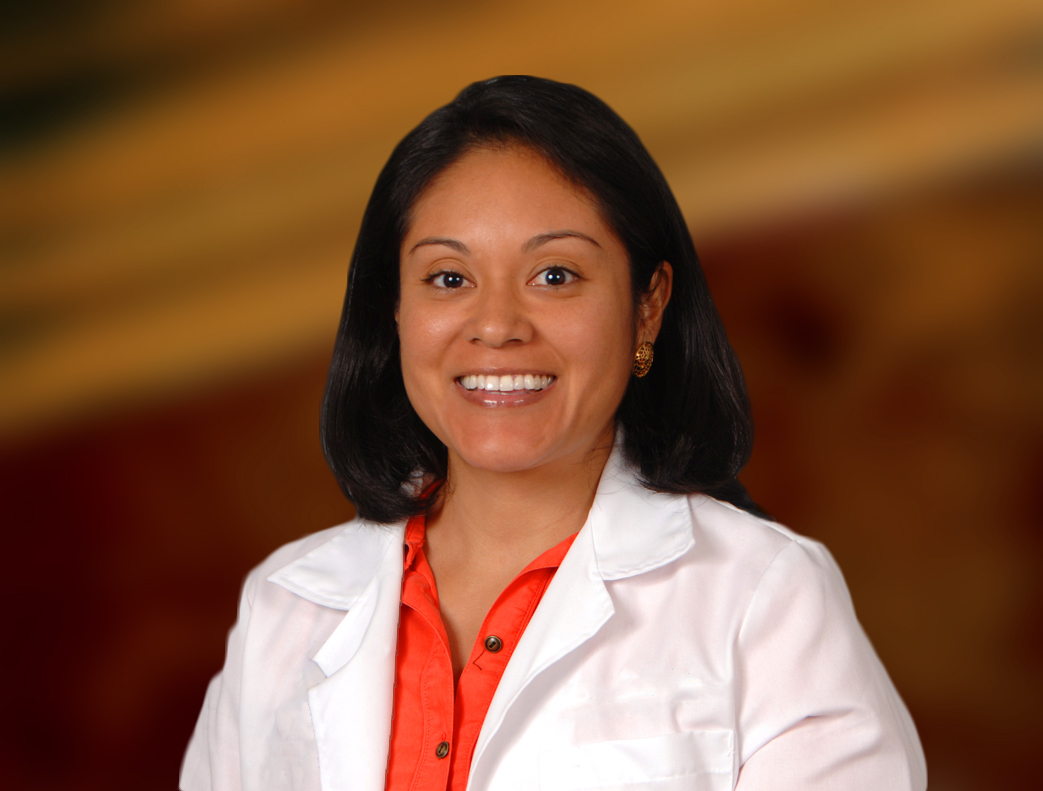 Dr. Raquel Reyes - Pediatrics and Internal Medicine, Geneva Community Health A series of life events led Raquel to study medicine.  She chose a practice that would provide the opportunity to care for a diverse patient population, from young to old, and across...
read more
<svg id="curveDownColor" xmlns="http://www.w3.org/2000/svg" version="1.1" width="100%" height="100" style="position:absolute; padding-top:0; margin-top:0;fill: #fff; stroke: #fff; top:0px;" viewBox="0 0 100 100" preserveAspectRatio="none"><path d="M0 0 C 40 50 70 70 100 0 Z"></path></svg>