Ovid Community Health
Our providers have experience, compassion, and stories to tell.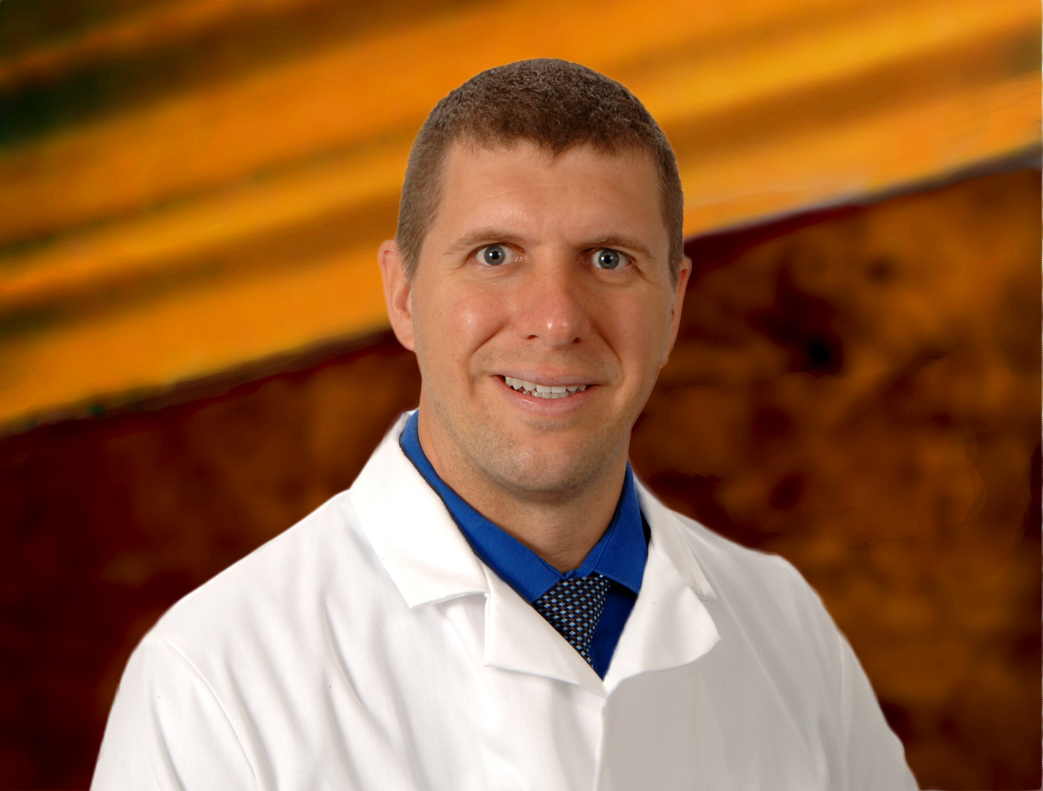 Matthew Thuja – PA-S, Ovid Community Health Matthew Thuja has always had a strong interest in all aspects of medicine. From working with people, to the science behind it, and to serving his community -- he loves the fact that there are so many different...
read more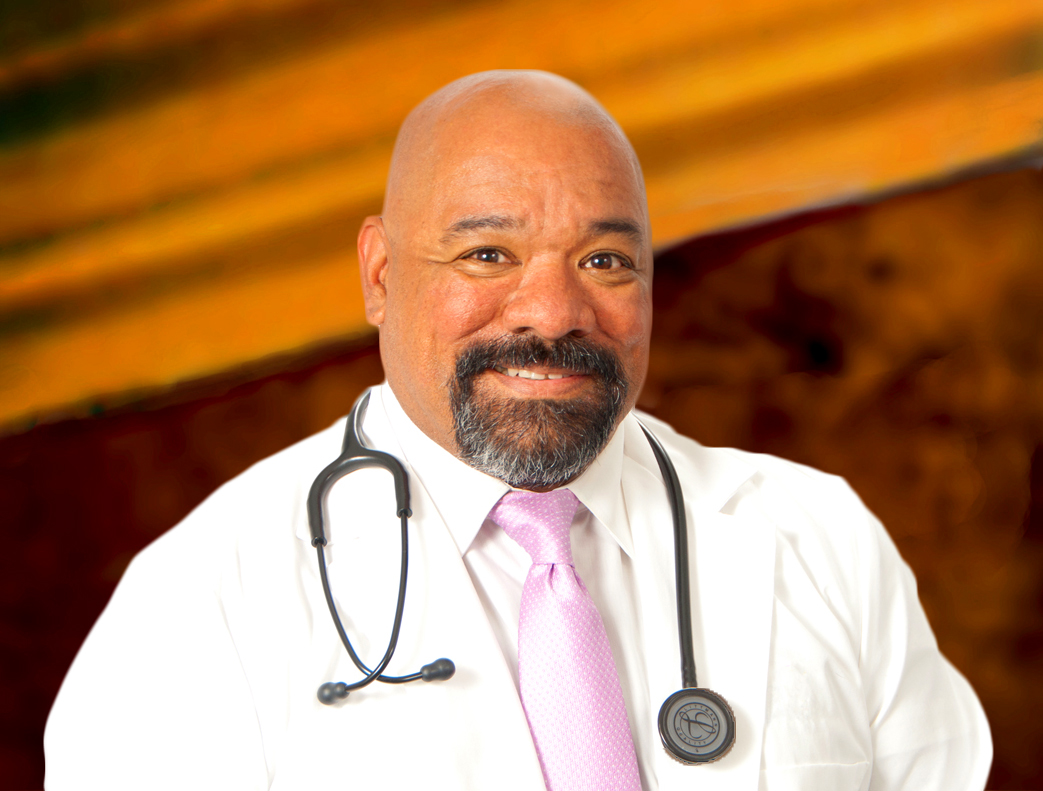 Jose Canario, MD, FLCH Medical Director; seeing patients at Newark and Ovid Community Health From the time he was in Kindergarten, Dr. Jose Canario always knew that he wanted to be a doctor. Family Medicine appealed to him at a young age as his father was a family...
read more