Sodus Community Health
Our providers have experience, compassion, and stories to tell.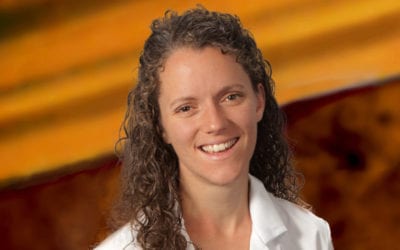 Meet Dr. Rachel Long, Board Certified in Family Medicine. She began her career in medicine with the desire to serve those most in need. Joining the National Health Service Corps while in medical school gave her the opportunity to experience this first hand. Originally...
read more
<svg id="curveDownColor" xmlns="http://www.w3.org/2000/svg" version="1.1" width="100%" height="100" style="position:absolute; padding-top:0; margin-top:0;fill: #fff; stroke: #fff; top:0px;" viewBox="0 0 100 100" preserveAspectRatio="none"><path d="M0 0 C 40 50 70 70 100 0 Z"></path></svg>