Sodus Community Health
Our providers have experience, compassion, and stories to tell.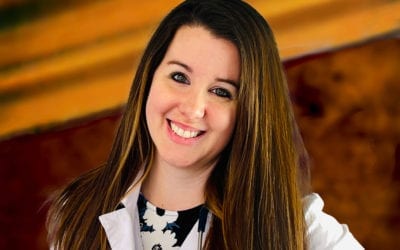 ​ Corey Meyn, Family Nurse Practioner, Sodus Community Health Corey Meyn started as a nursing assistant while going to school to be a registered nurse and then spent 5 ½ years in the Emergency Department. She absolutely loved it, yet she felt that it wasn't enough....
read more