Get To Know Us
Our providers have experience, compassion, and stories to tell.
They have treated children in Bangladesh, helped families in Appalachia, and worked at top medical centers here at home. Our providers aren't just experienced practitioners, they're amazing people too.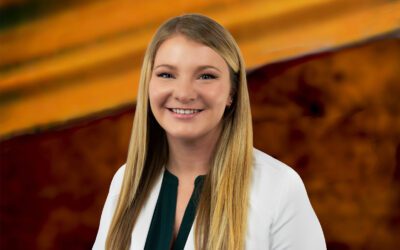 When a family member was involved in an accident, she realized what an impact medical providers could have. Meet Lisa Nelson, PA, Bath and Penn Yan Community Health.
read more
<svg id="curveDownColor" xmlns="http://www.w3.org/2000/svg" version="1.1" width="100%" height="100" style="position:absolute; padding-top:0; margin-top:0;fill: #fff; stroke: #fff; top:0px;" viewBox="0 0 100 100" preserveAspectRatio="none"><path d="M0 0 C 40 50 70 70 100 0 Z"></path></svg>