Get To Know Us
Our providers have experience, compassion, and stories to tell.
They have treated children in Bangladesh, helped families in Appalachia, and worked at top medical centers here at home. Our providers aren't just experienced practitioners, they're amazing people too.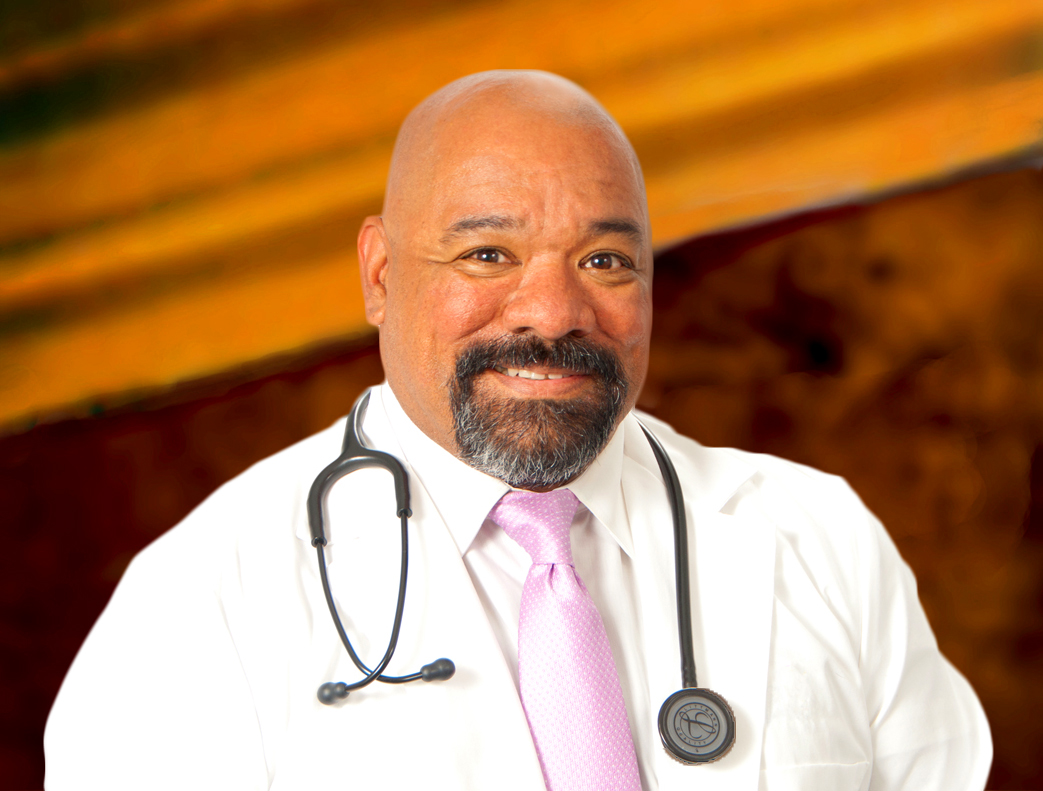 Jose Canario, MD, FLCH Medical Director; seeing patients at Newark and Ovid Community Health From the time he was in Kindergarten, Dr. Jose Canario always knew that he wanted to be a doctor. Family Medicine appealed to him at a young age as his father was a family...
read more