Get To Know Us
Our providers have experience, compassion, and stories to tell.
They have treated children in Bangladesh, helped families in Appalachia, and worked at top medical centers here at home. Our providers aren't just experienced practitioners, they're amazing people too.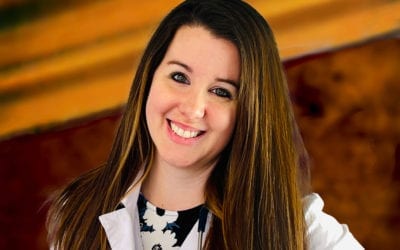 ​ Corey Meyn, Family Nurse Practioner, Sodus Community Health Corey Meyn started as a nursing assistant while going to school to be a registered nurse and then spent 5 ½ years in the Emergency Department. She absolutely loved it, yet she felt that it wasn't enough....
read more